Henry Ford once said that the way to solve problems in cities was to leave the cities. Well, the cities beg to differ.
Paris is repurposing car lanes into 180 kilometres of segregated bike paths. London is cutting car traffic by 27% to reach its goal of net-zero carbon emissions by 2030. Barcelona is building car-free superblocks, one of which will see 33.4 hectares of land given back to the people.
It seems that Henry Ford was almost right. To solve the problems in cities, someone does need to leave. Only it's not the people — it's the cars.
Browse through the gallery to see what happens when cities change from spaces for cars into places for people. You can also download the images and share them on your social platforms to inspire others.
LONDON
London leads the ranking of Europe's most congested cities. Car traffic in the city moves at 10 miles per hour, which is slower than an average cyclist, a horse-drawn carriage or a running chicken.
COPENHAGEN
At 29.1%, Copenhagen boasts one of the lowest car ownership rates in Europe. It's no coincidence it also has more than 200 kilometres of connected bicycle lanes.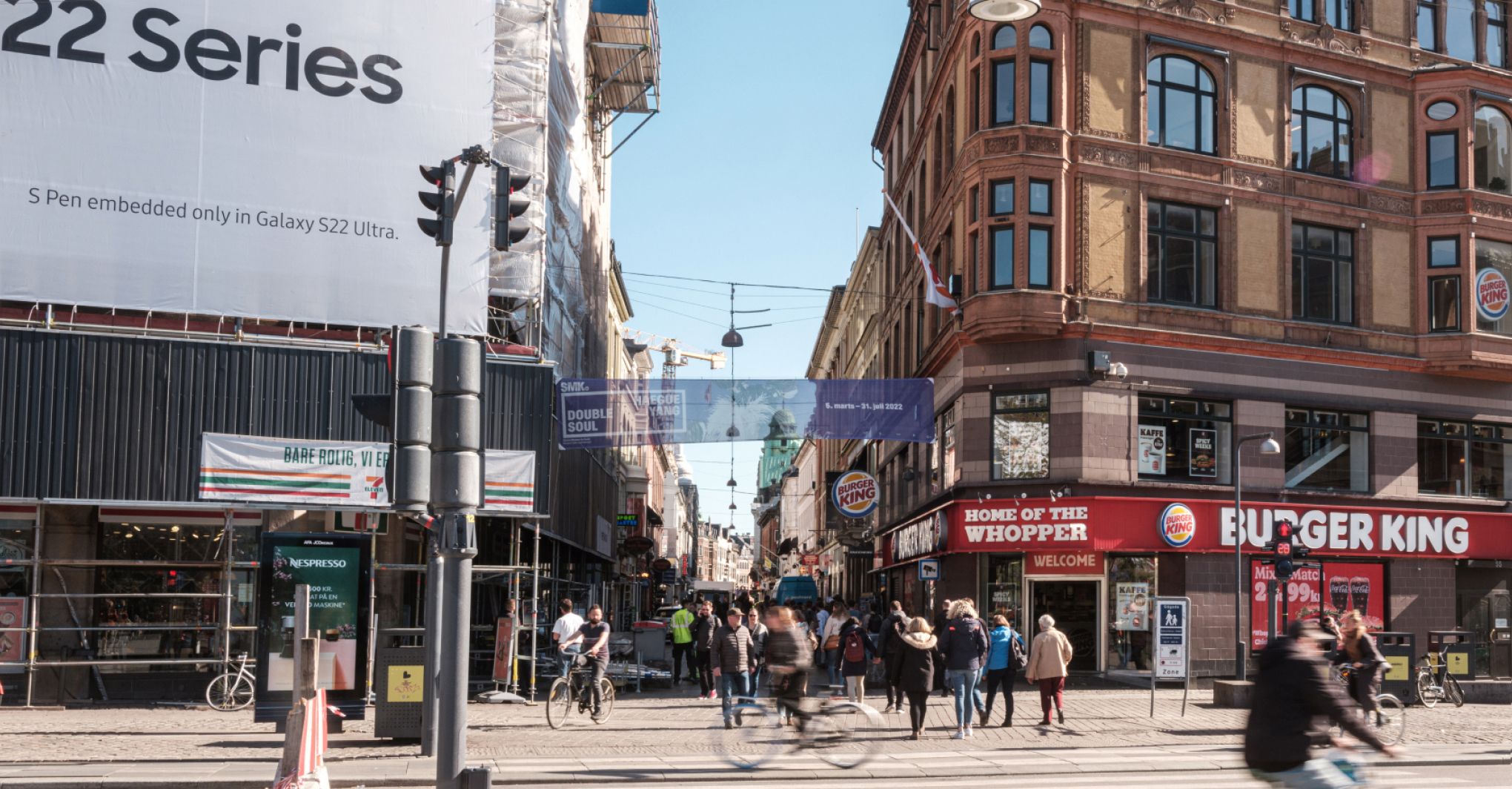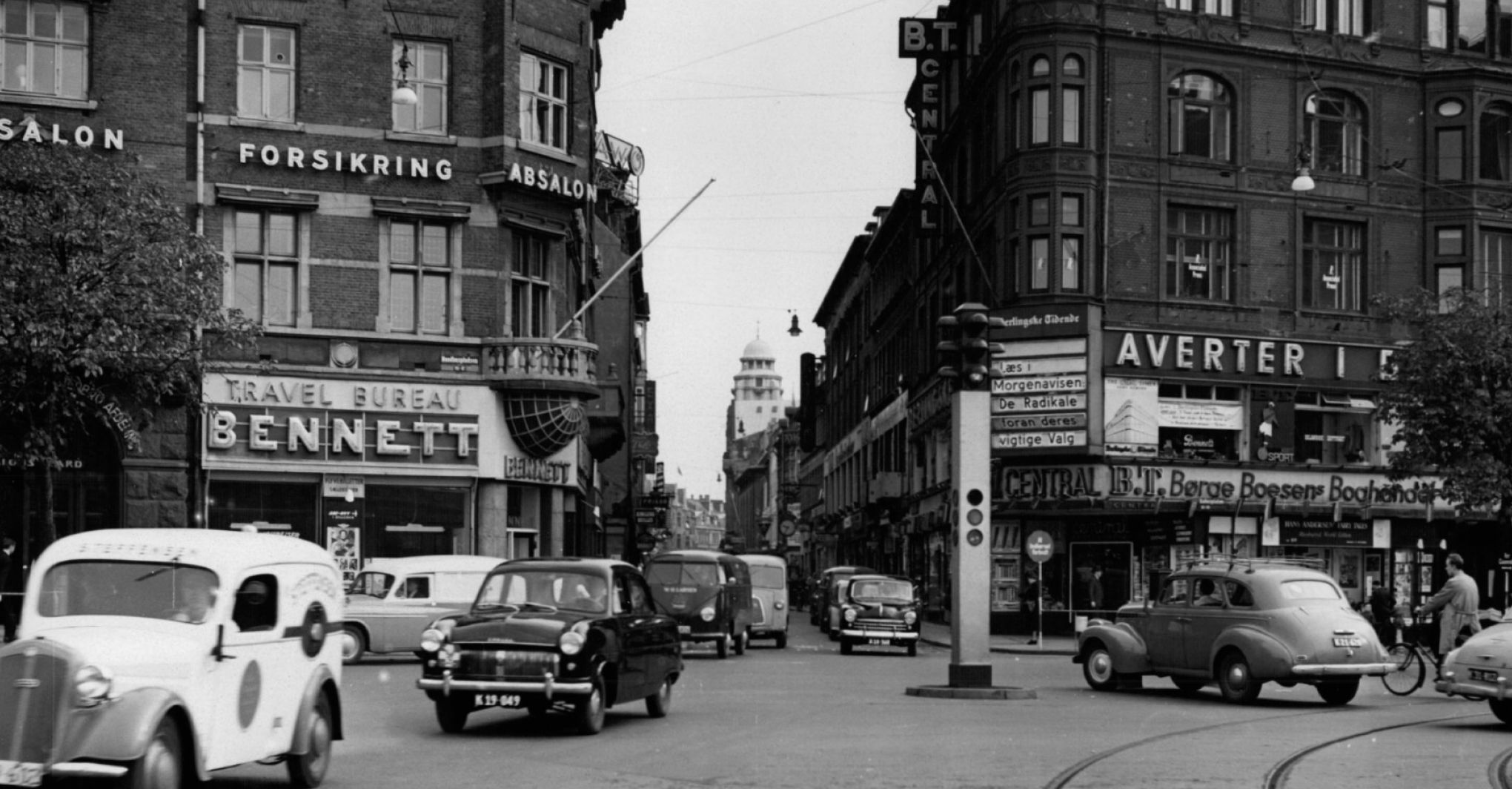 "Copenhagen has quickly become one of my favourite cities. All road users have ample room, making everyone's commute safe and enjoyable."
– Tõnu Tunnel, photographer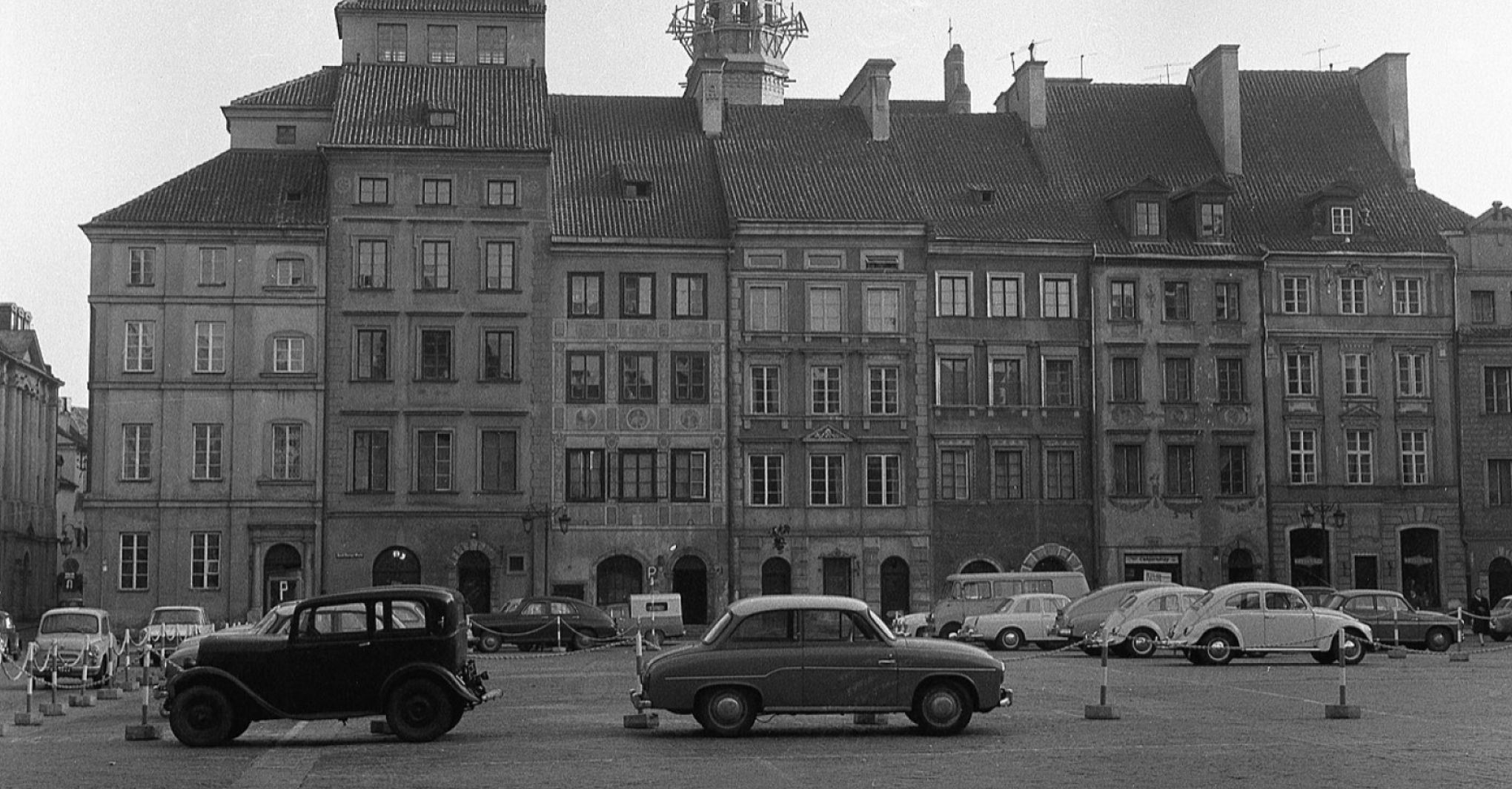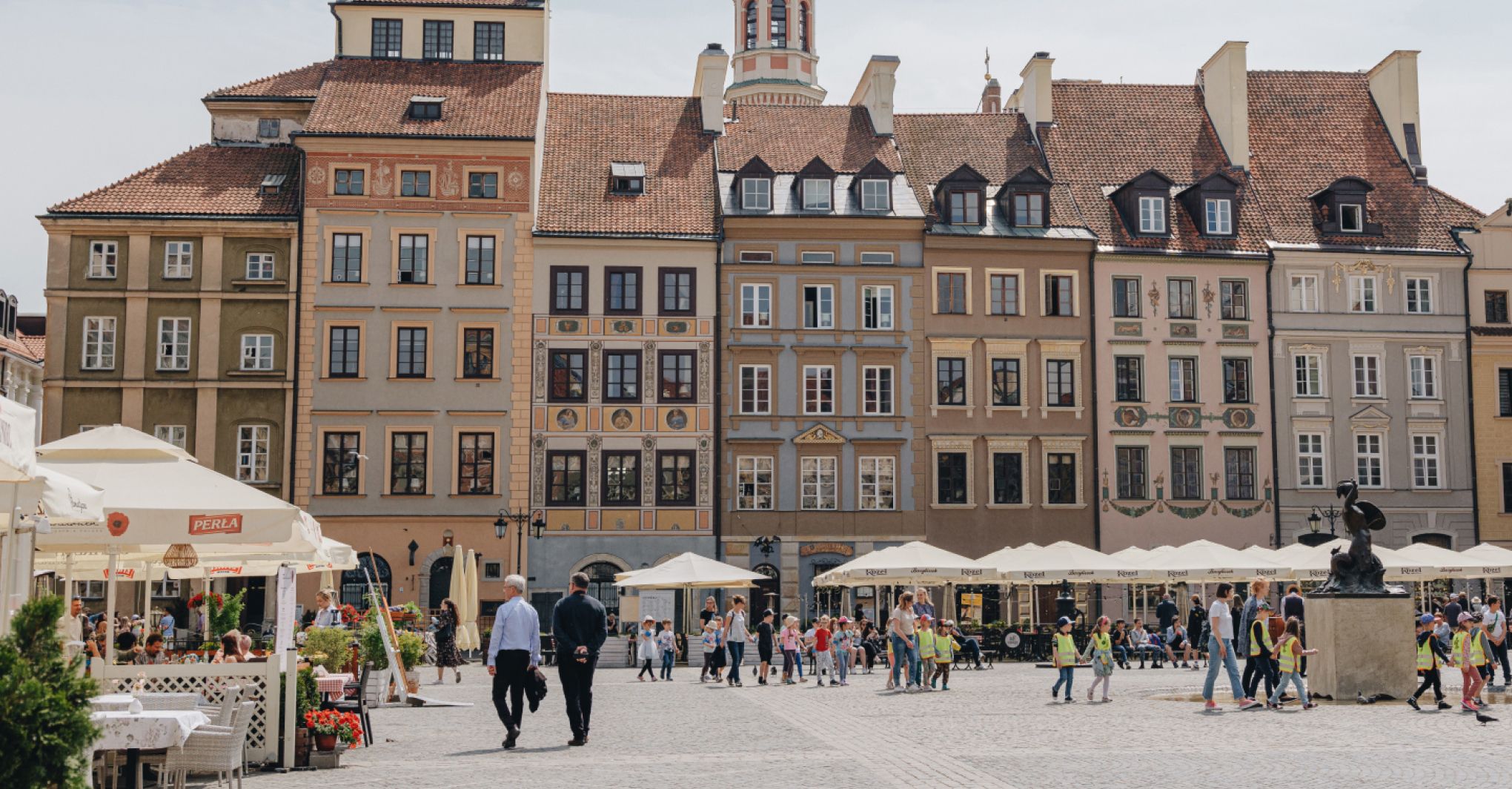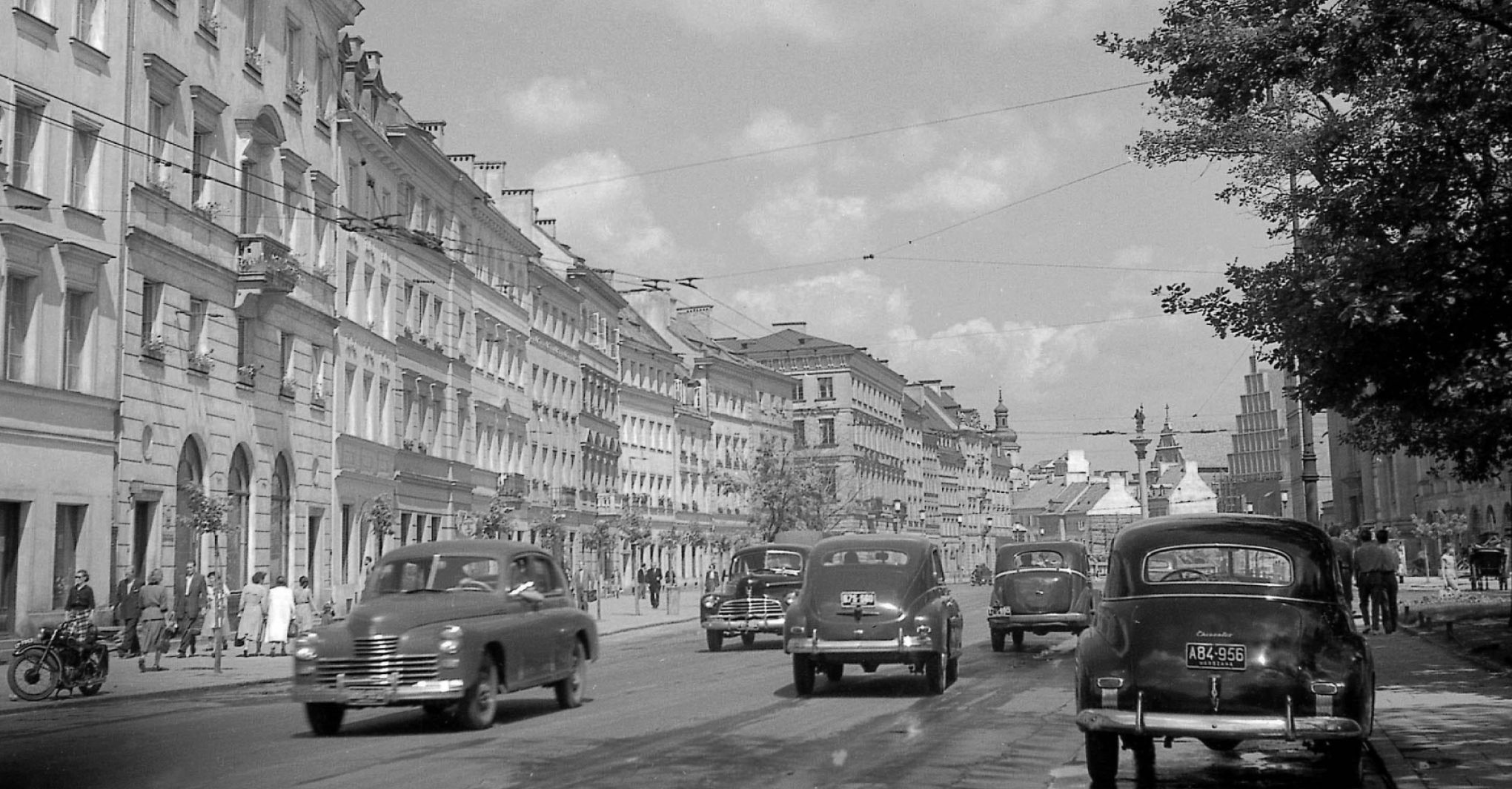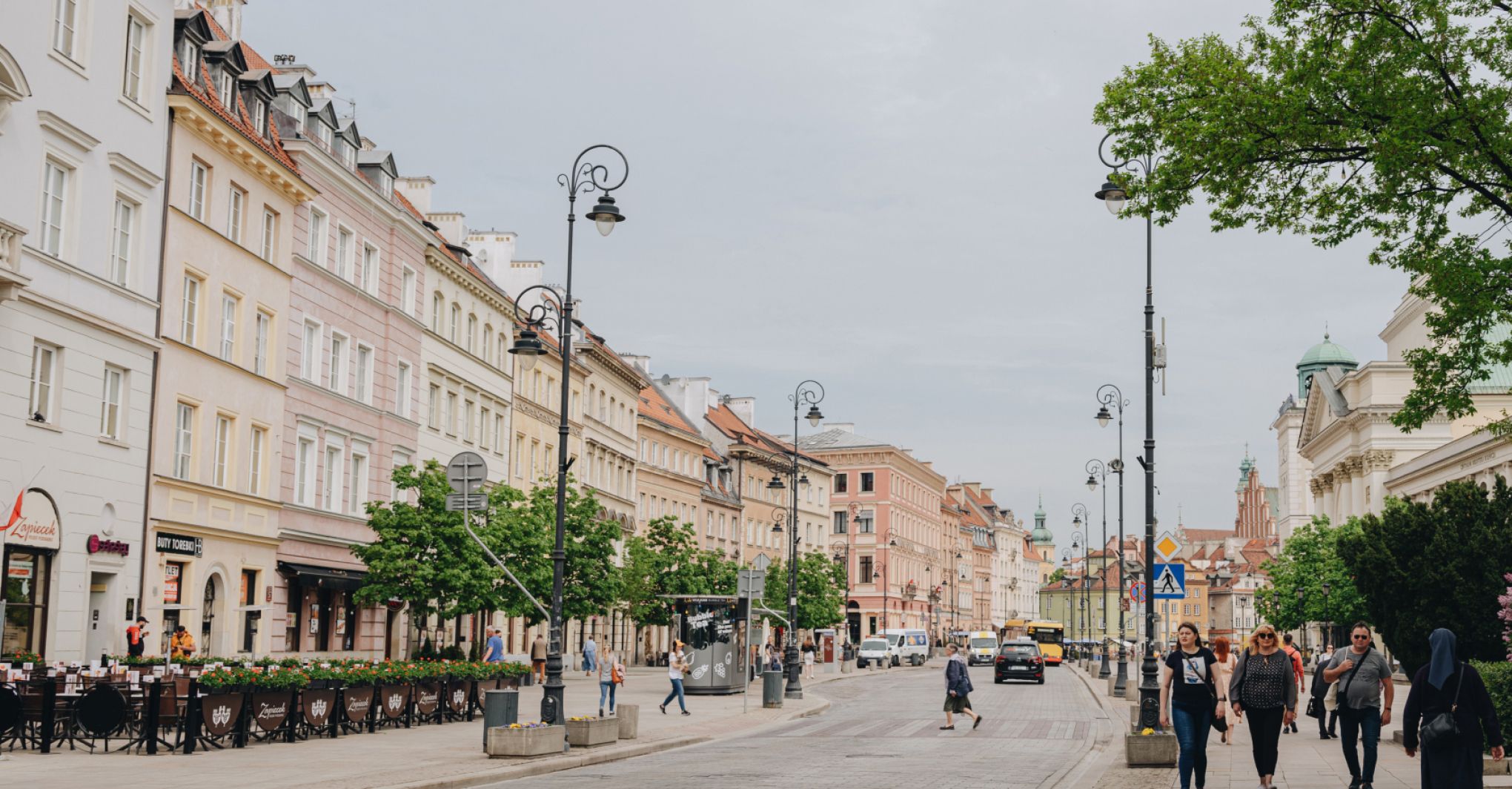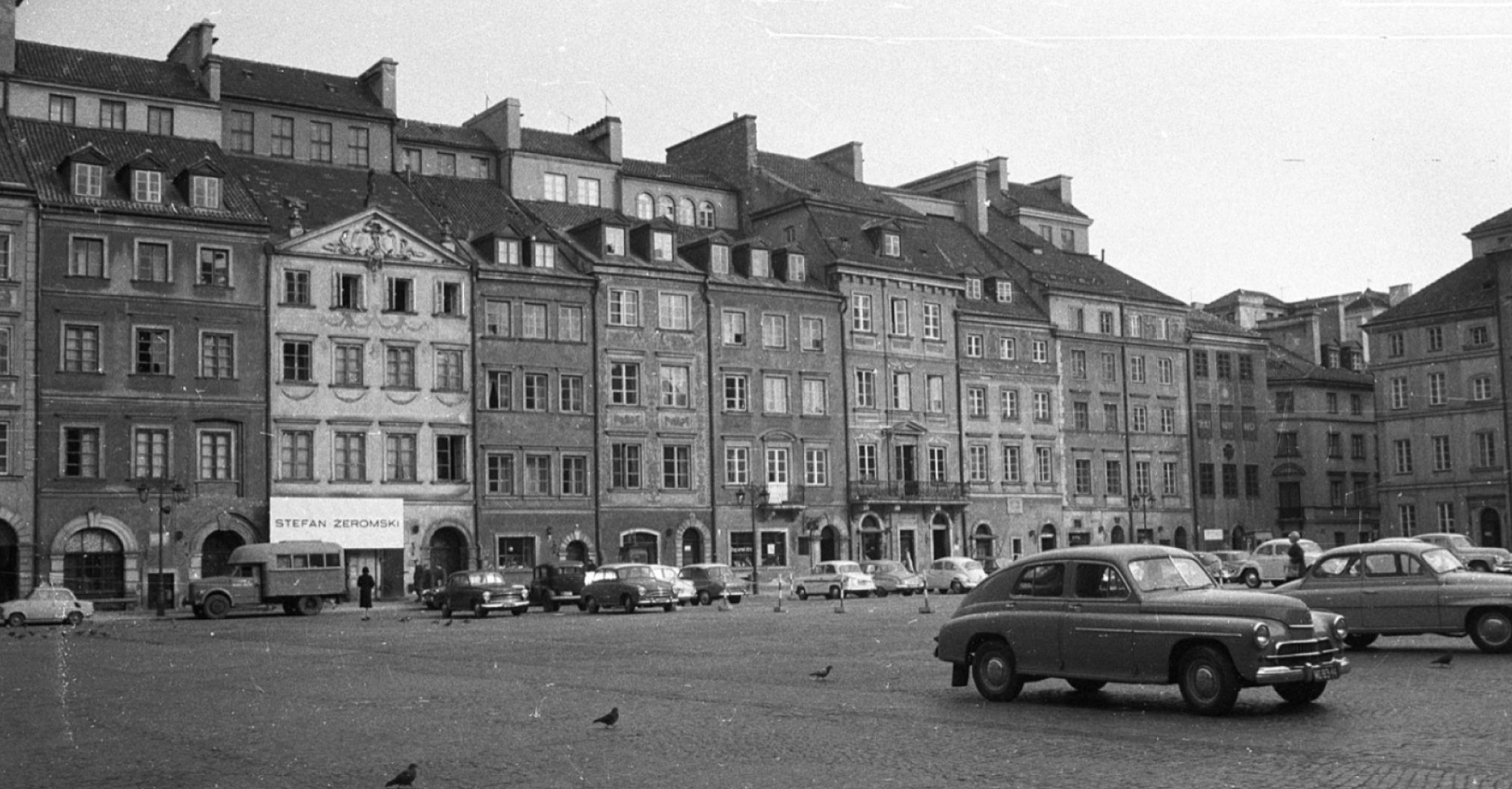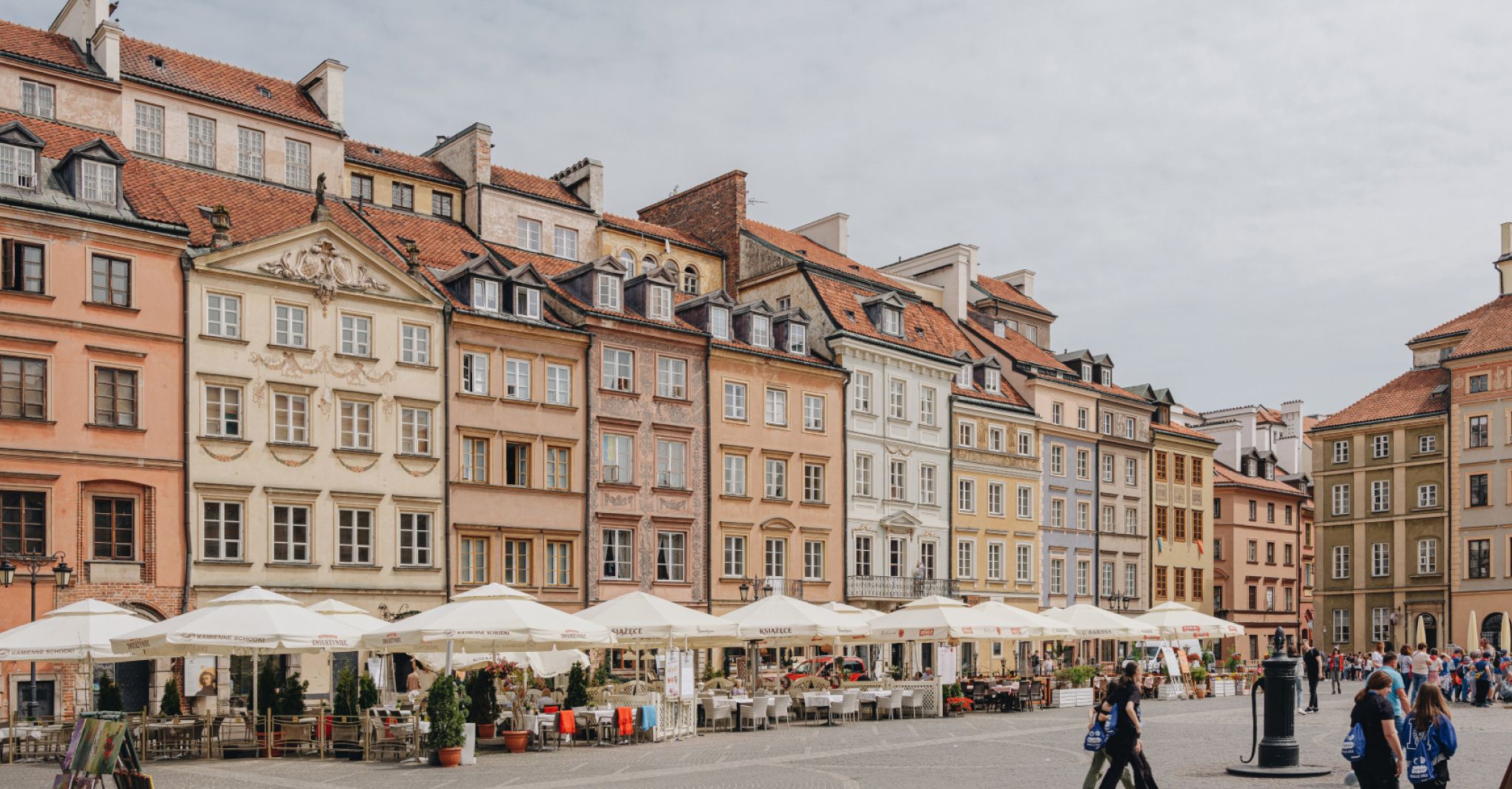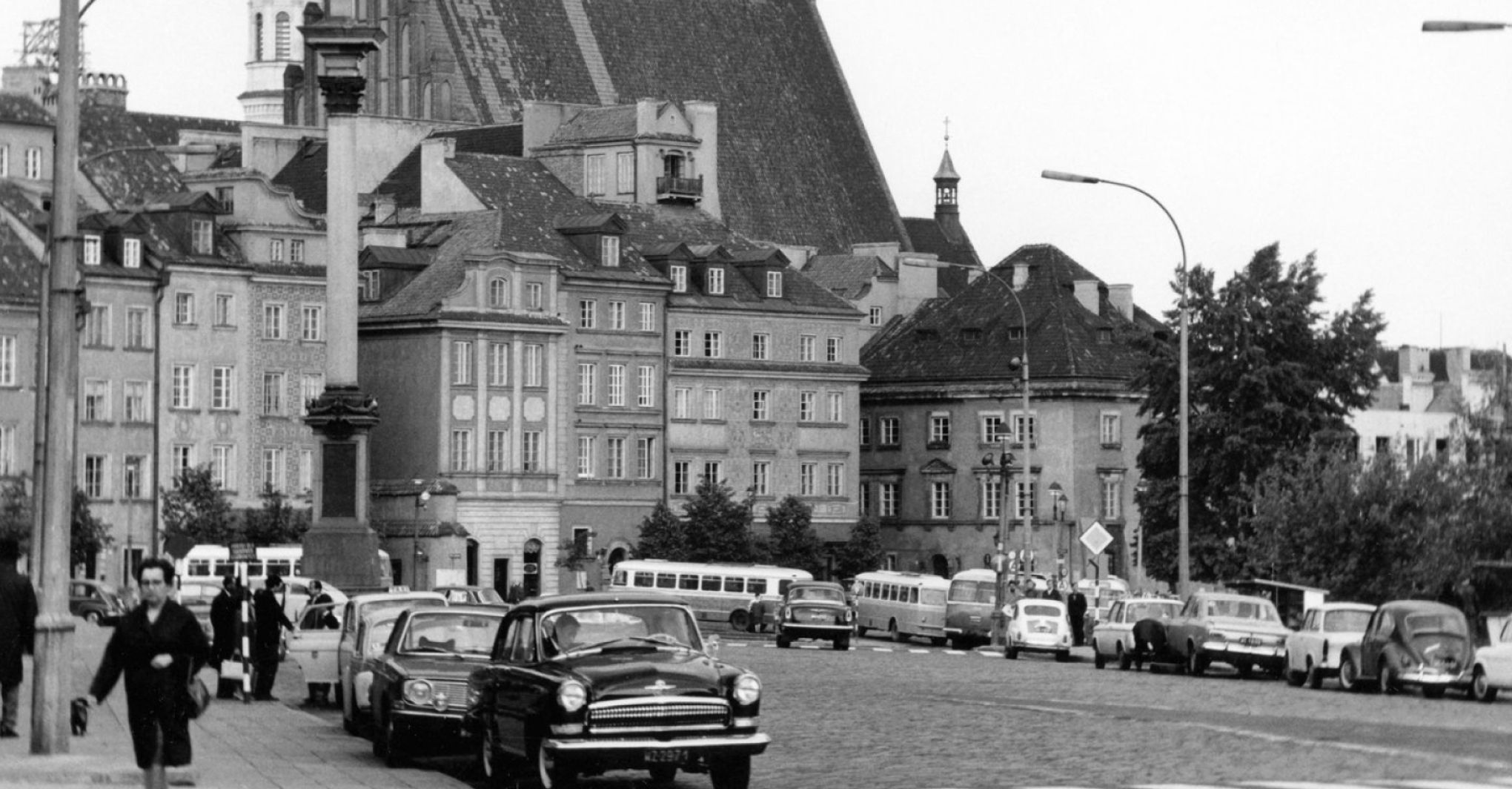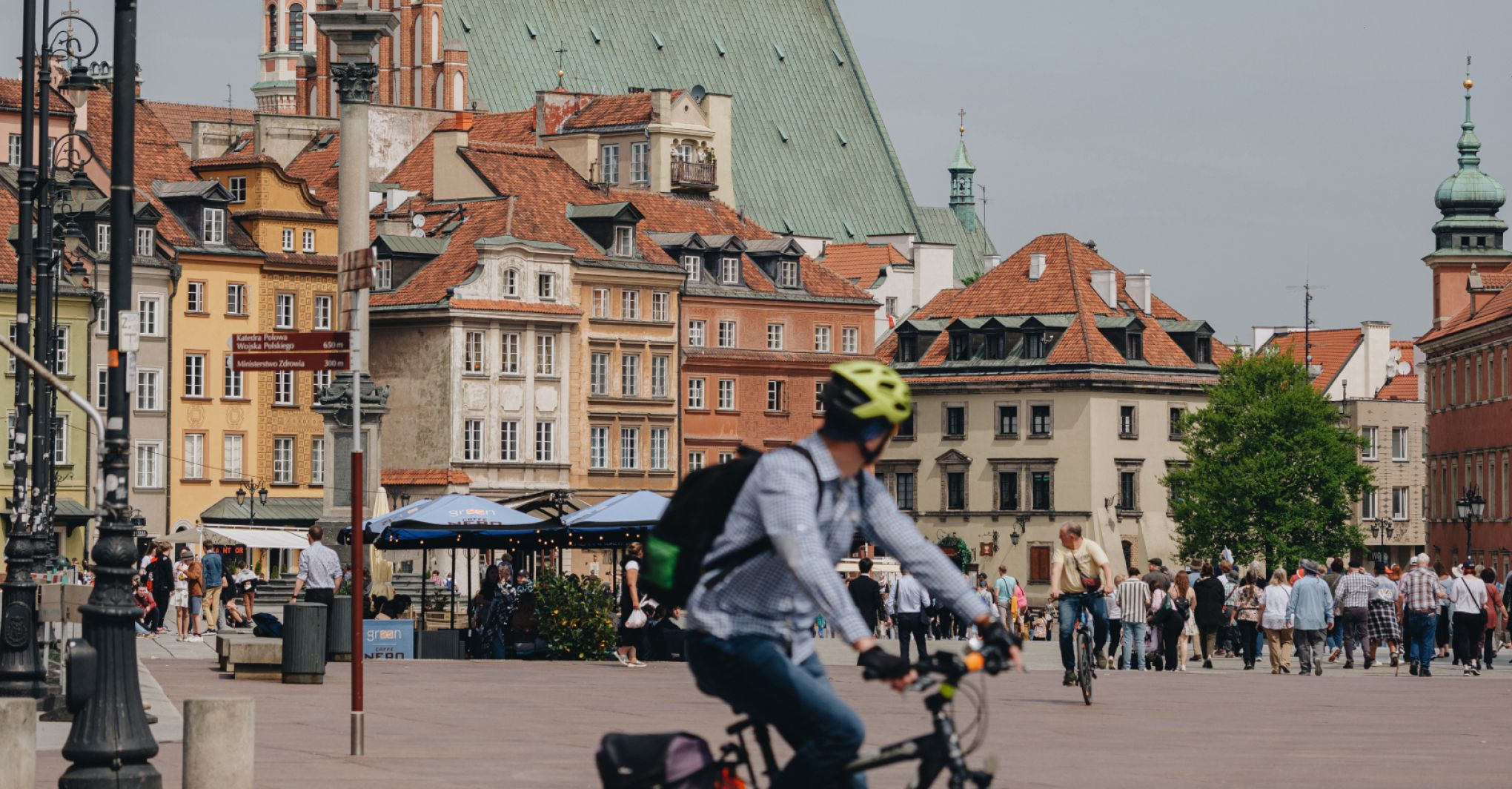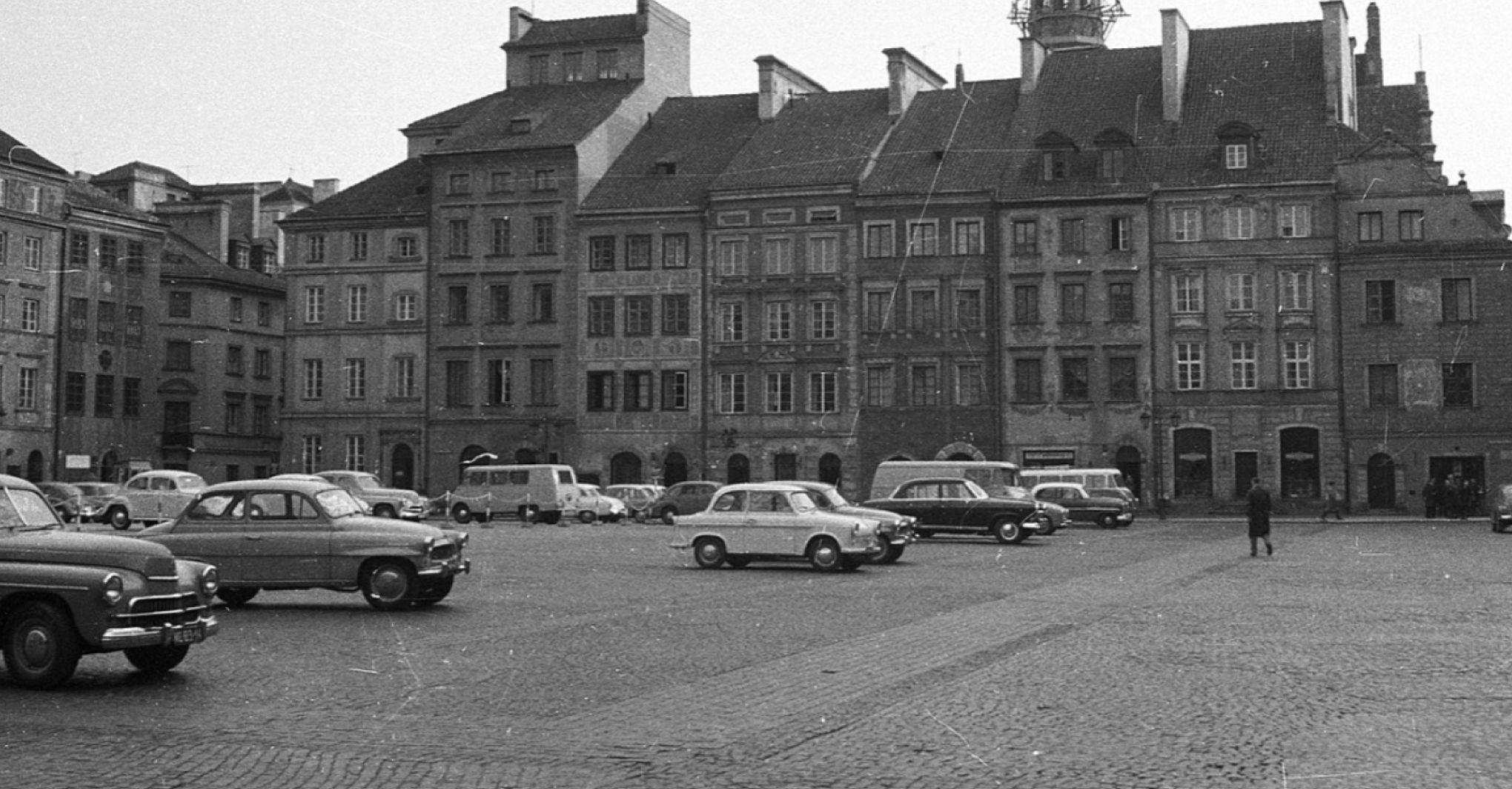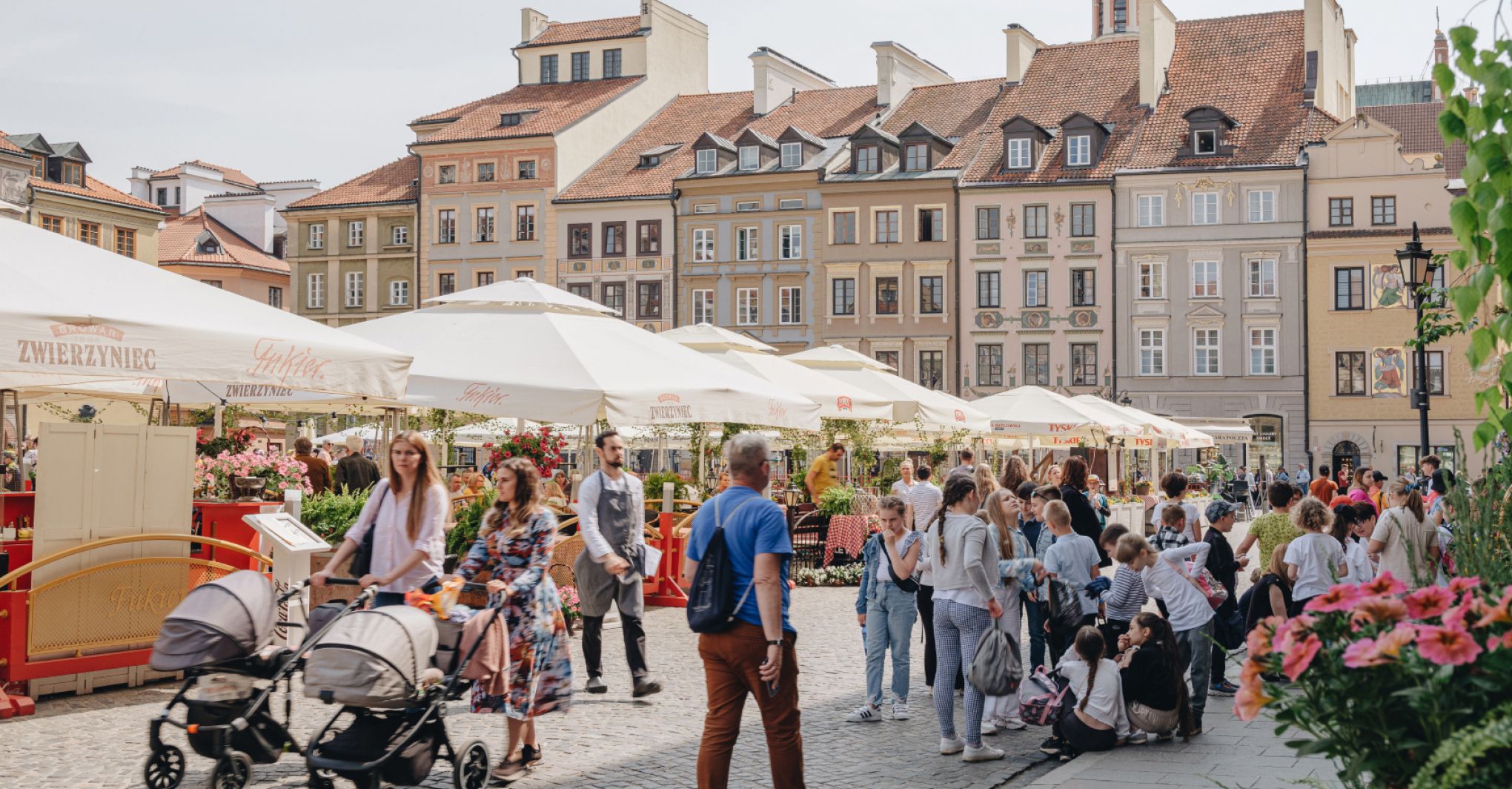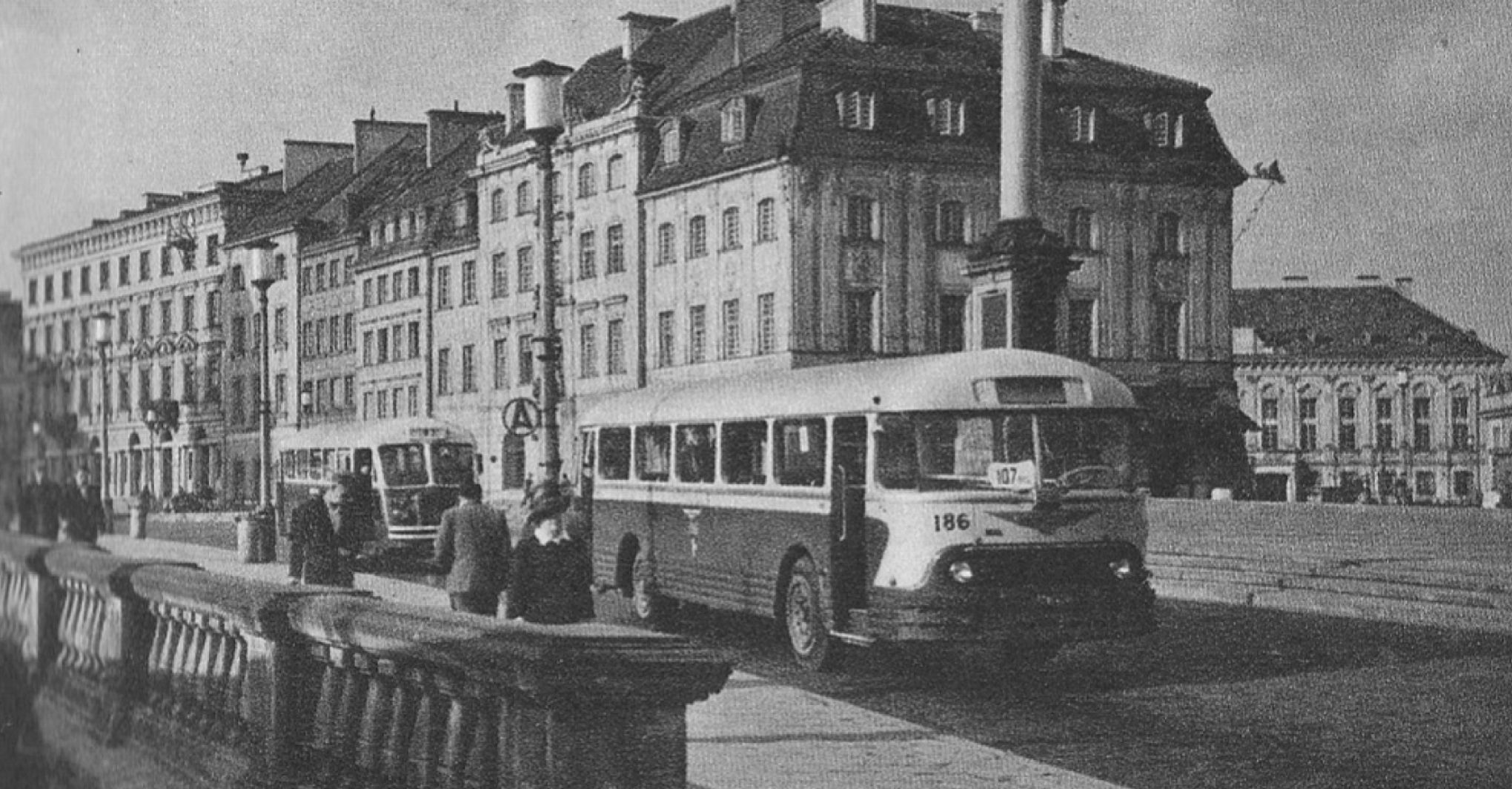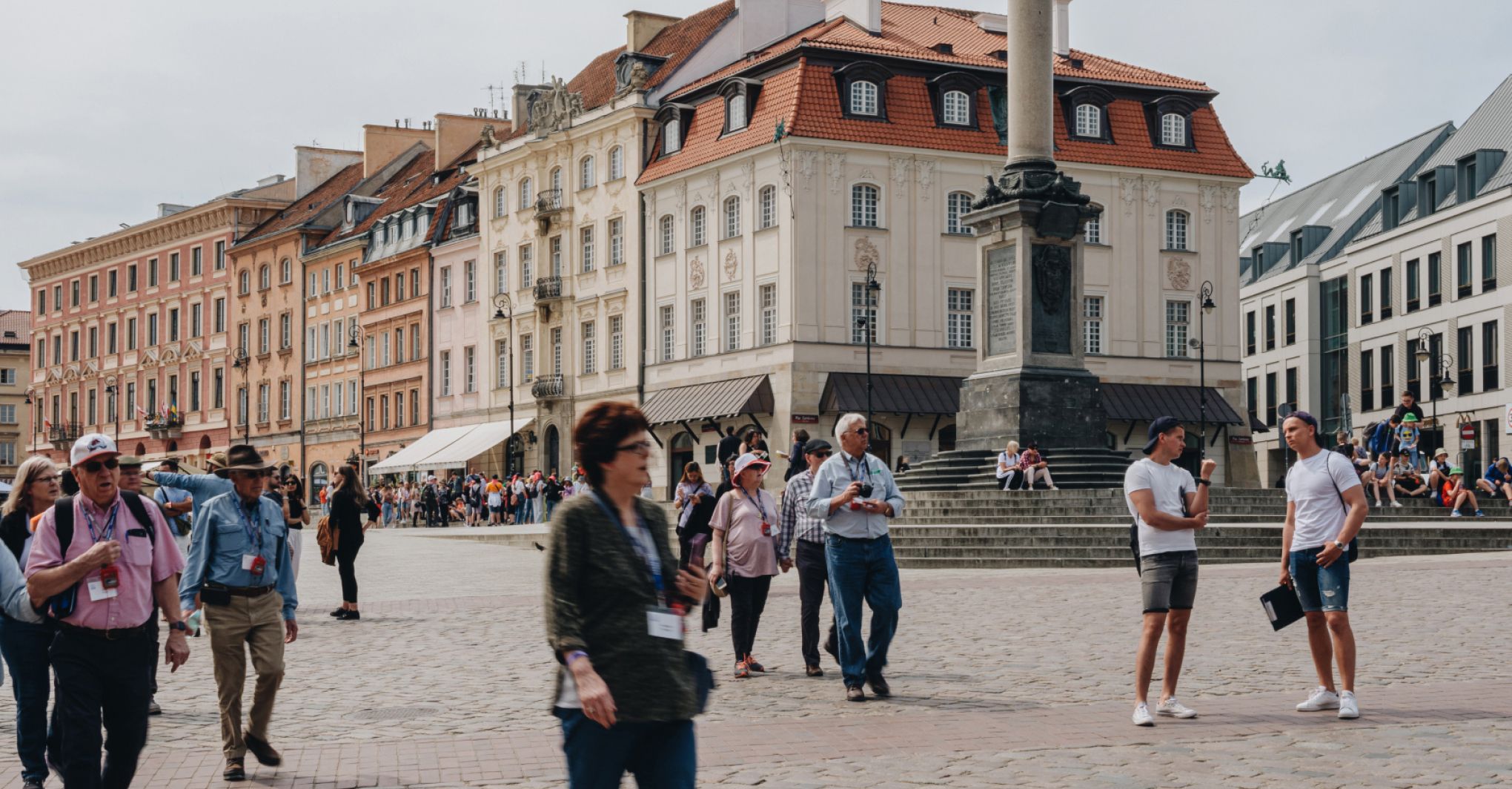 TURIN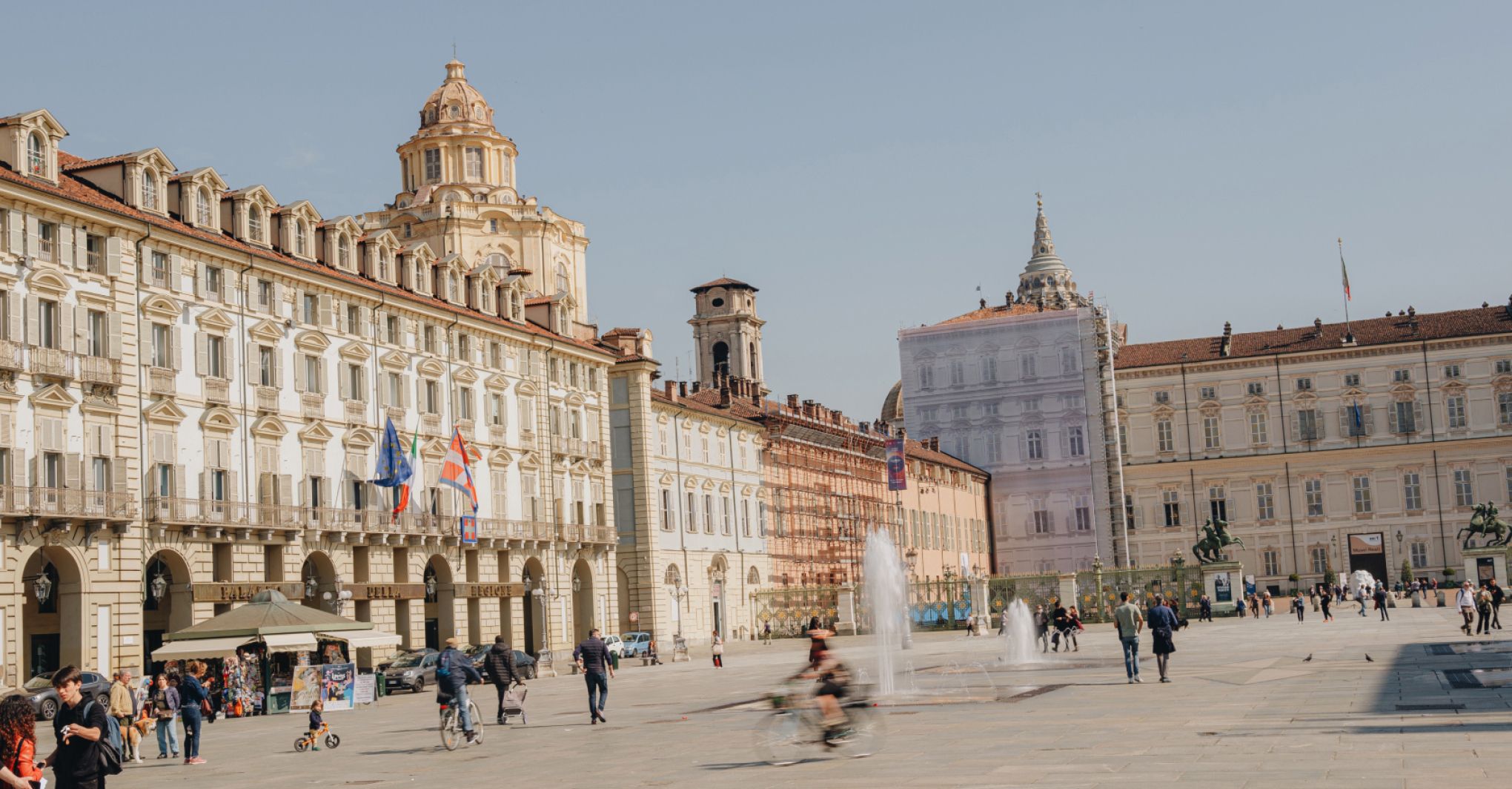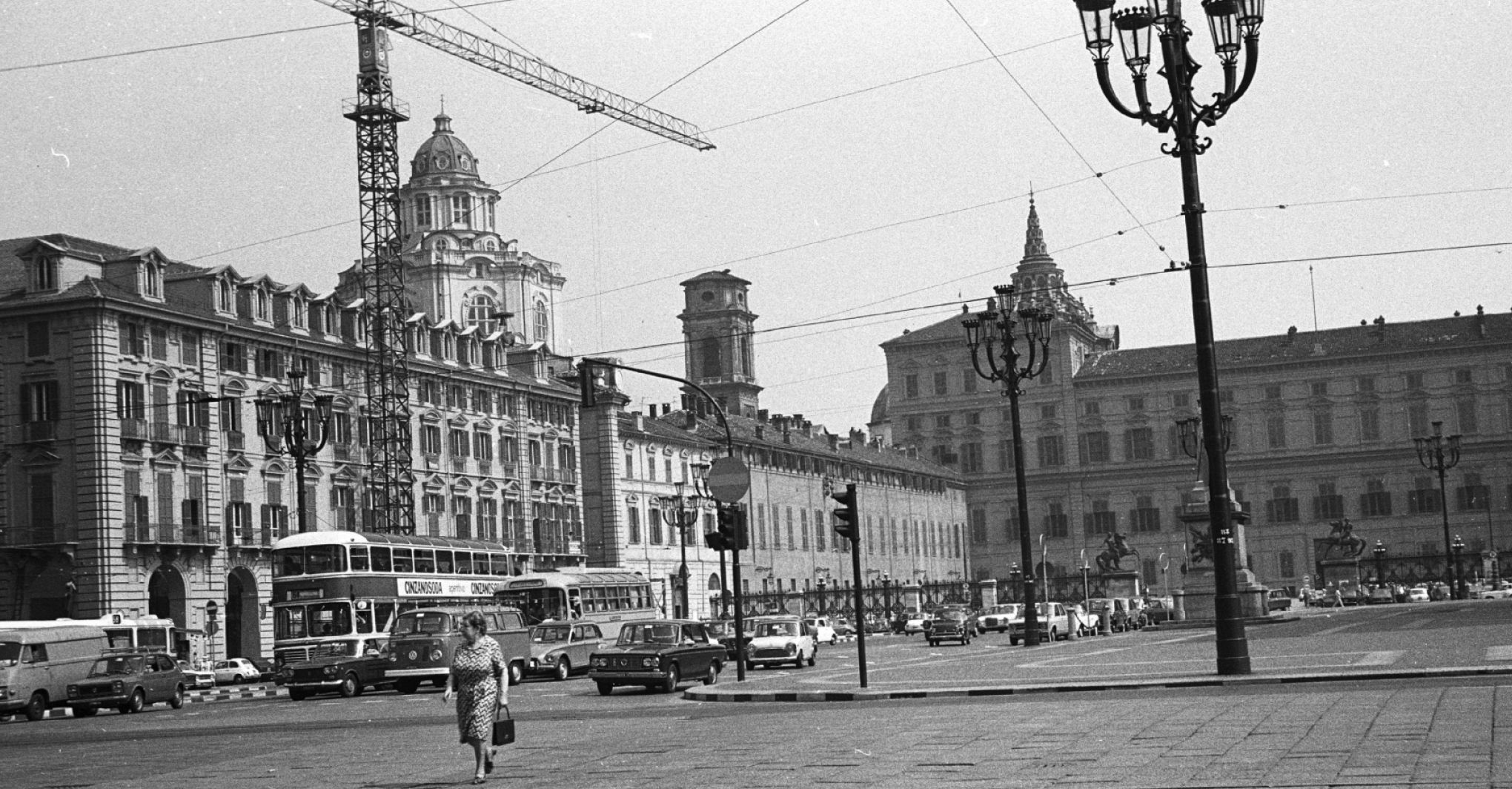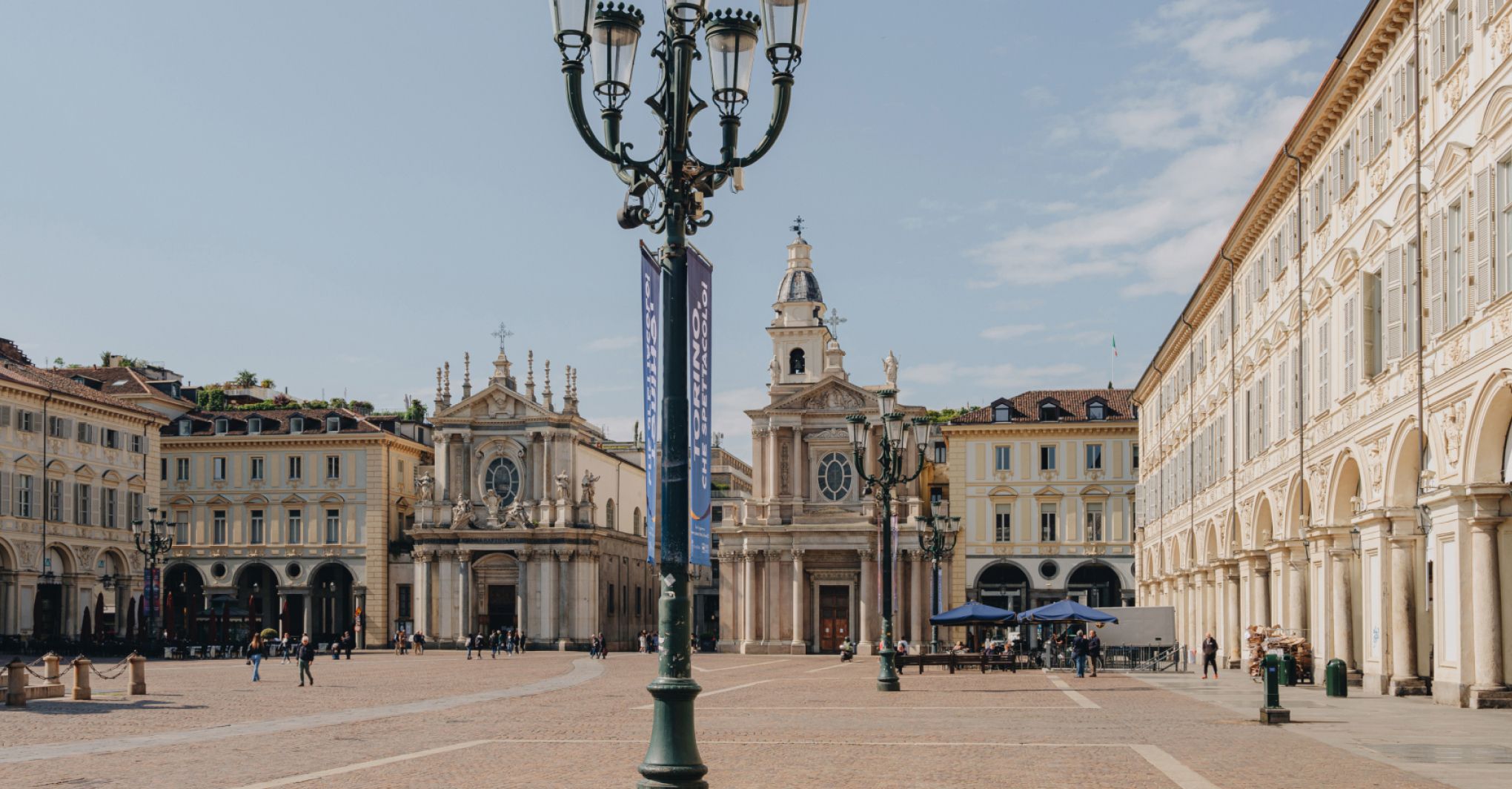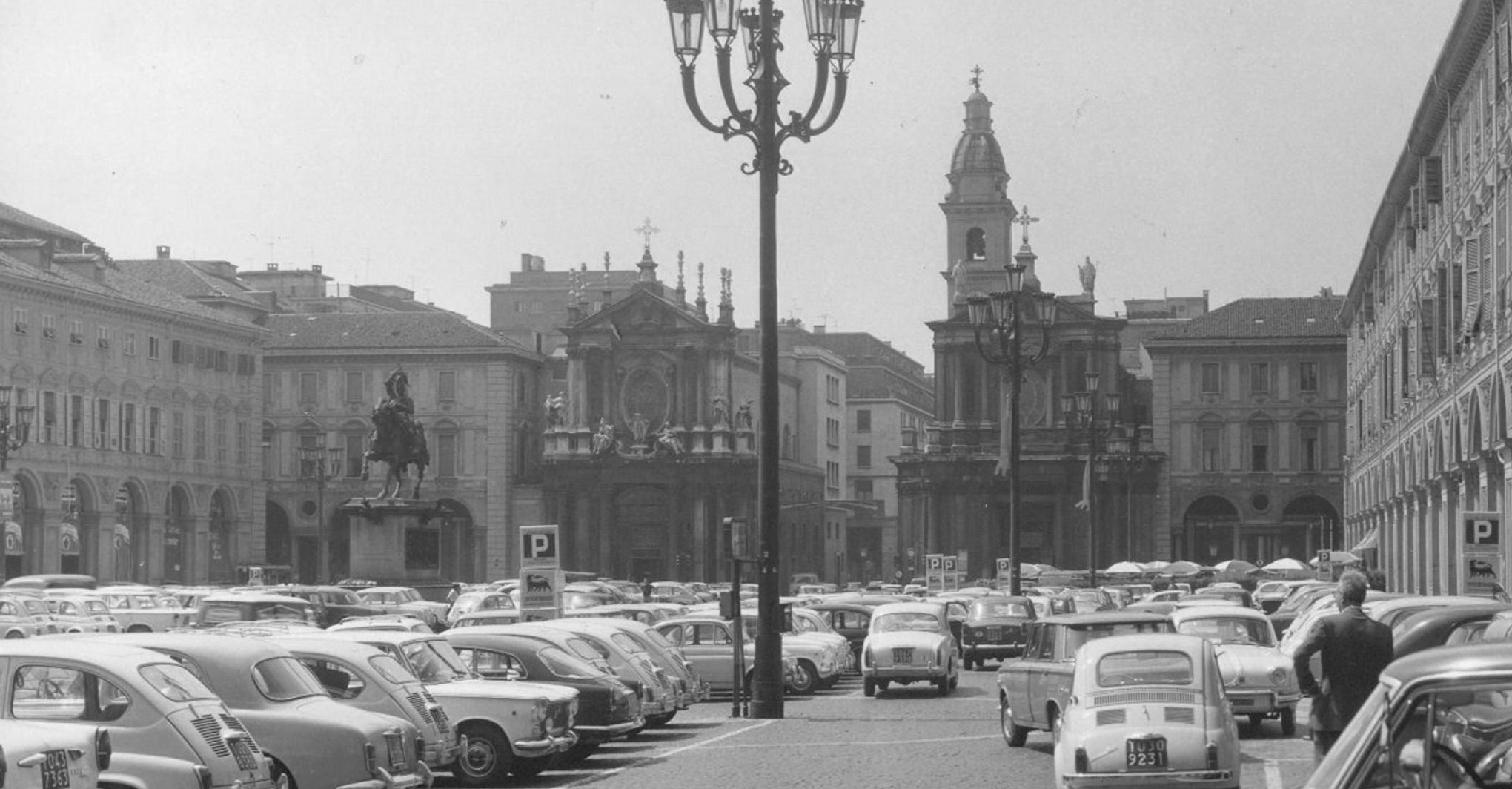 AMSTERDAM
Less than a third of Amsterdam's car owners use their vehicles once a week. Fewer than 20% of them do it daily.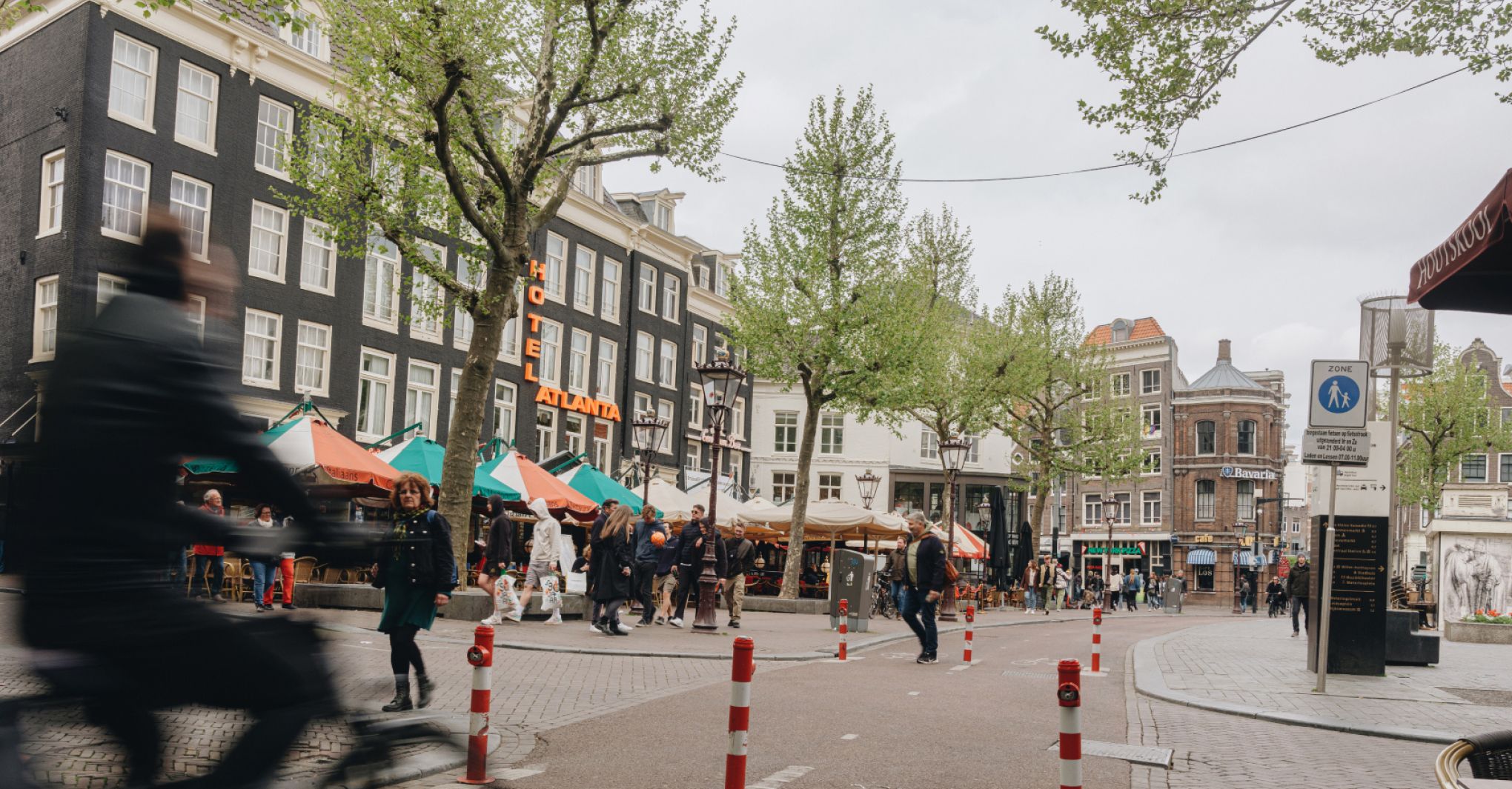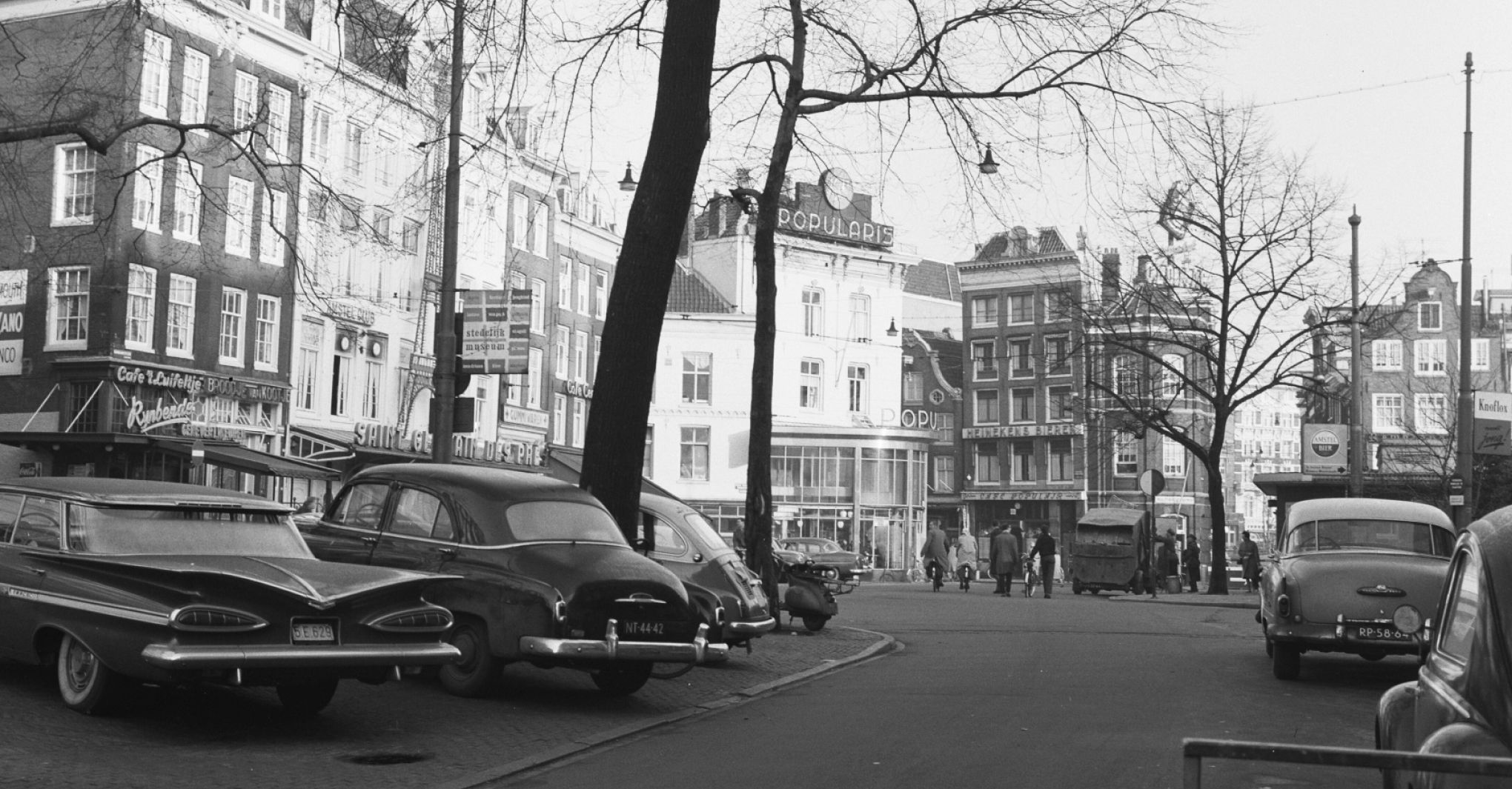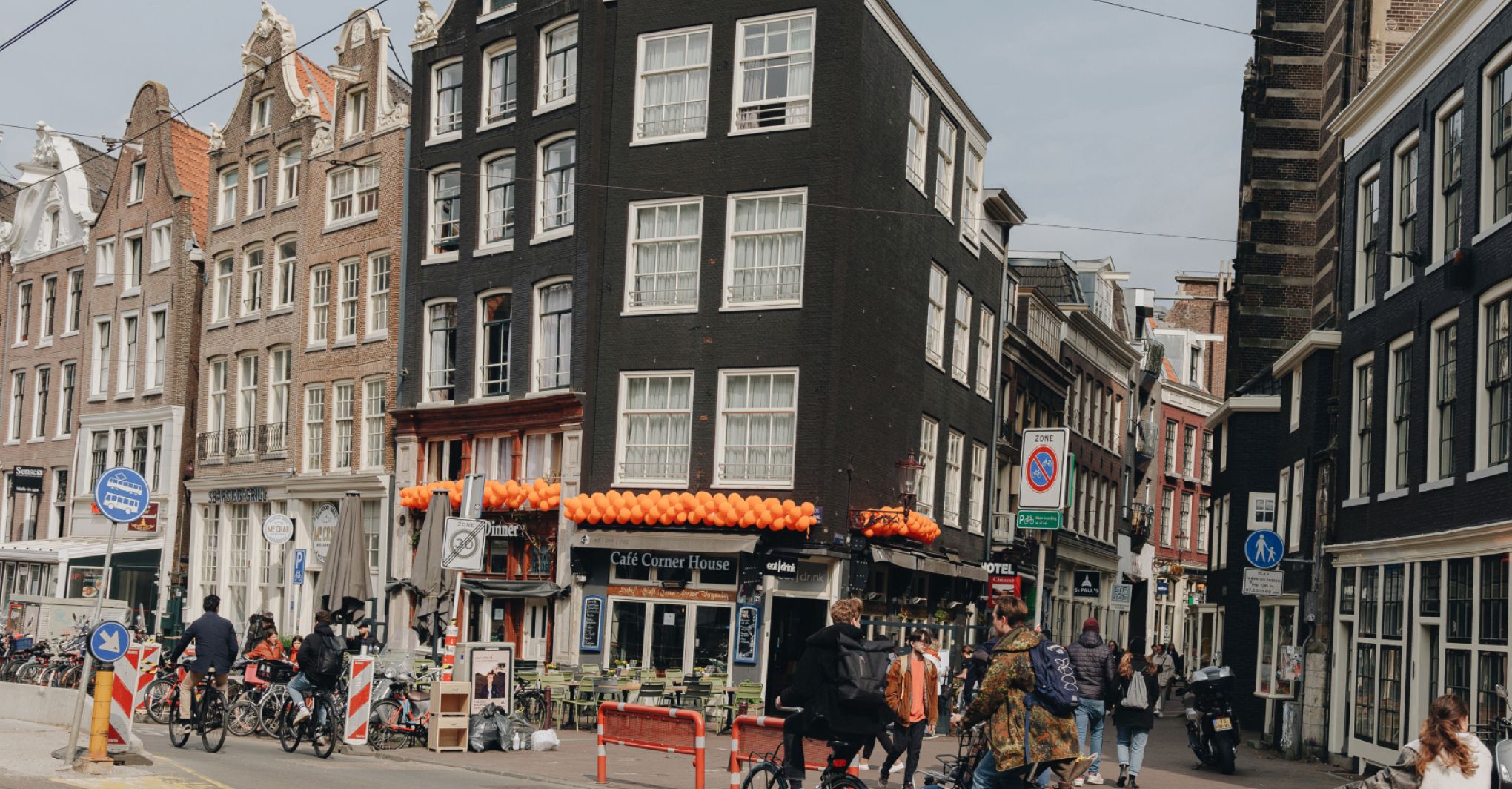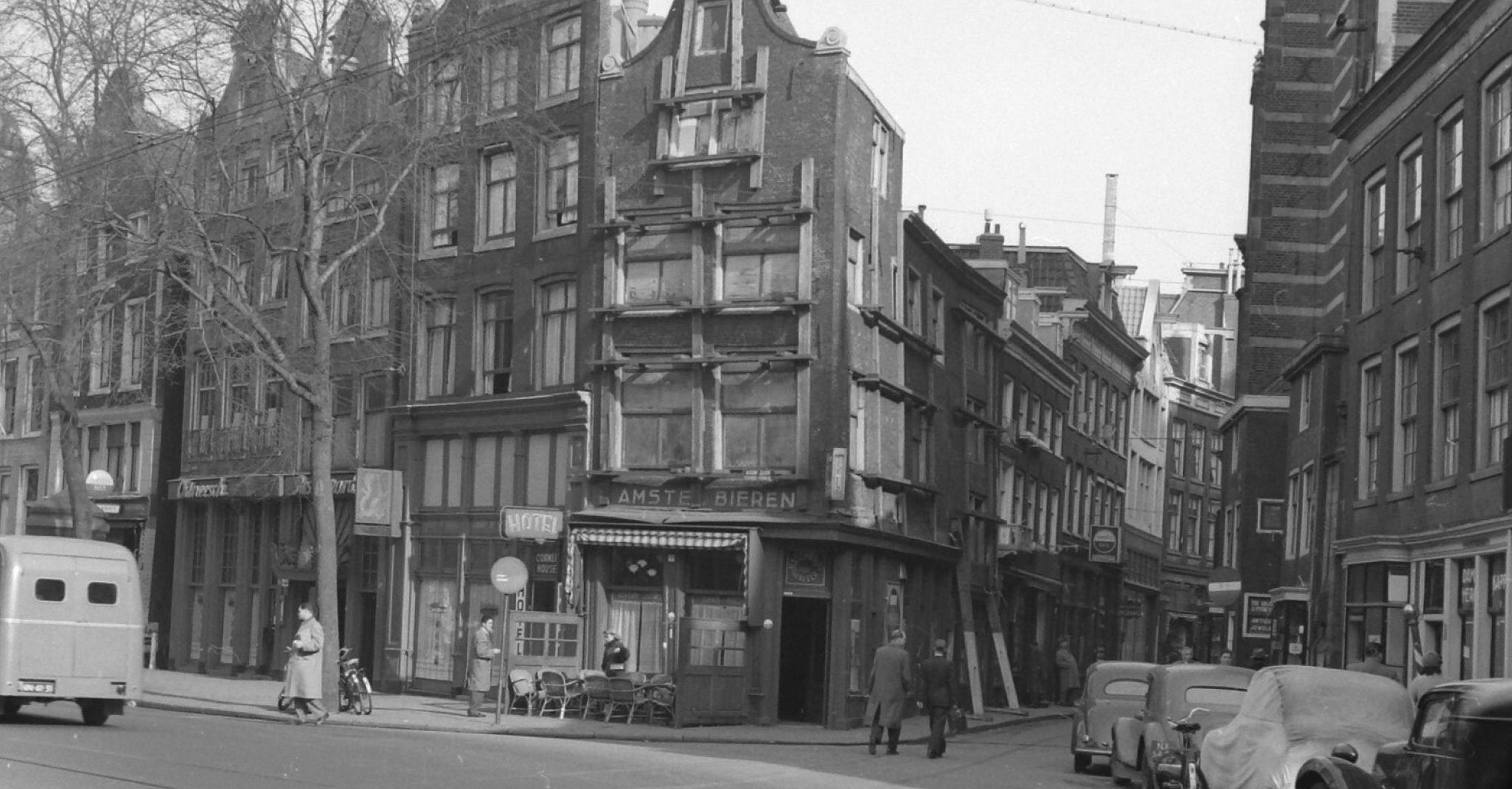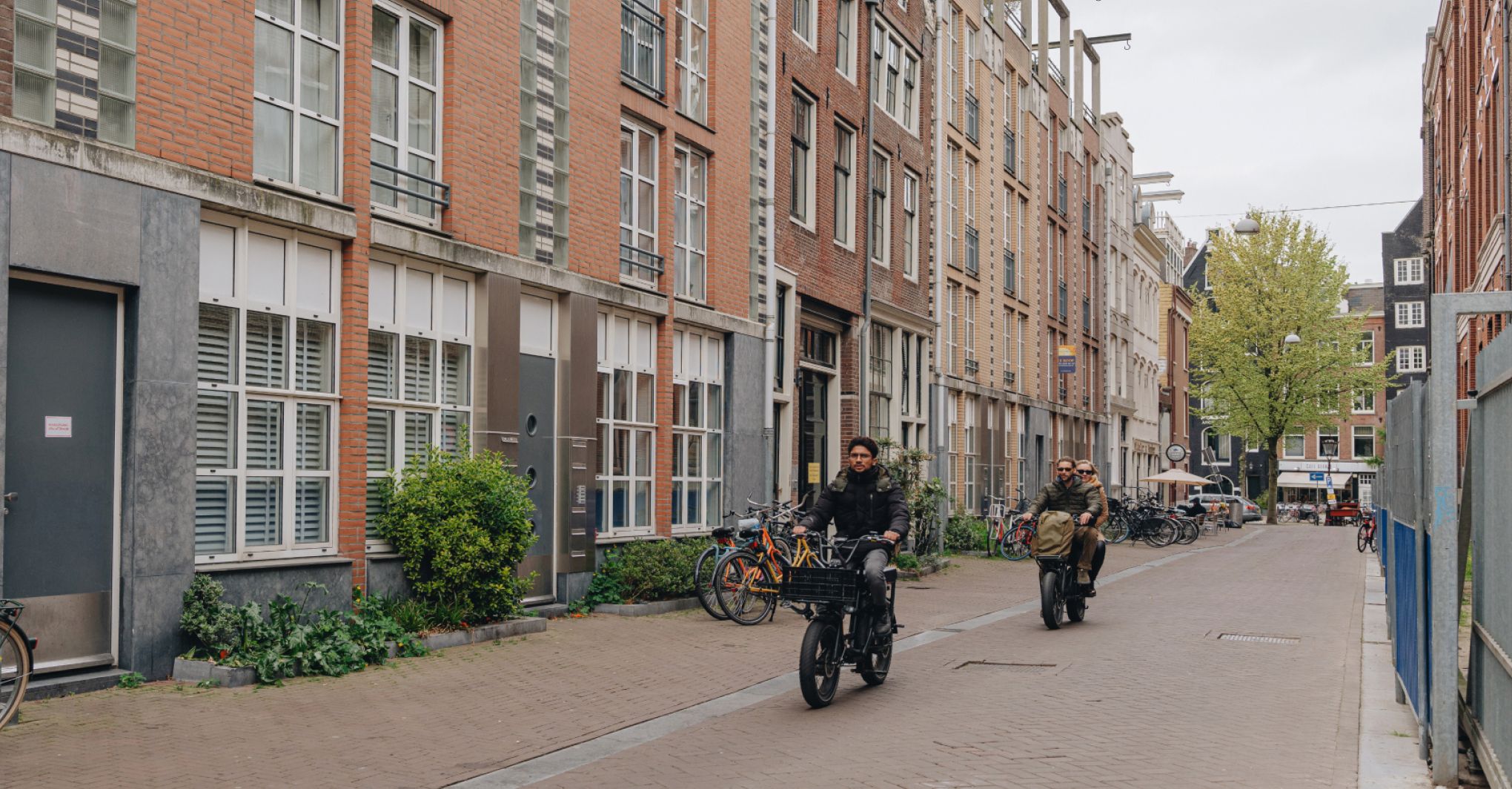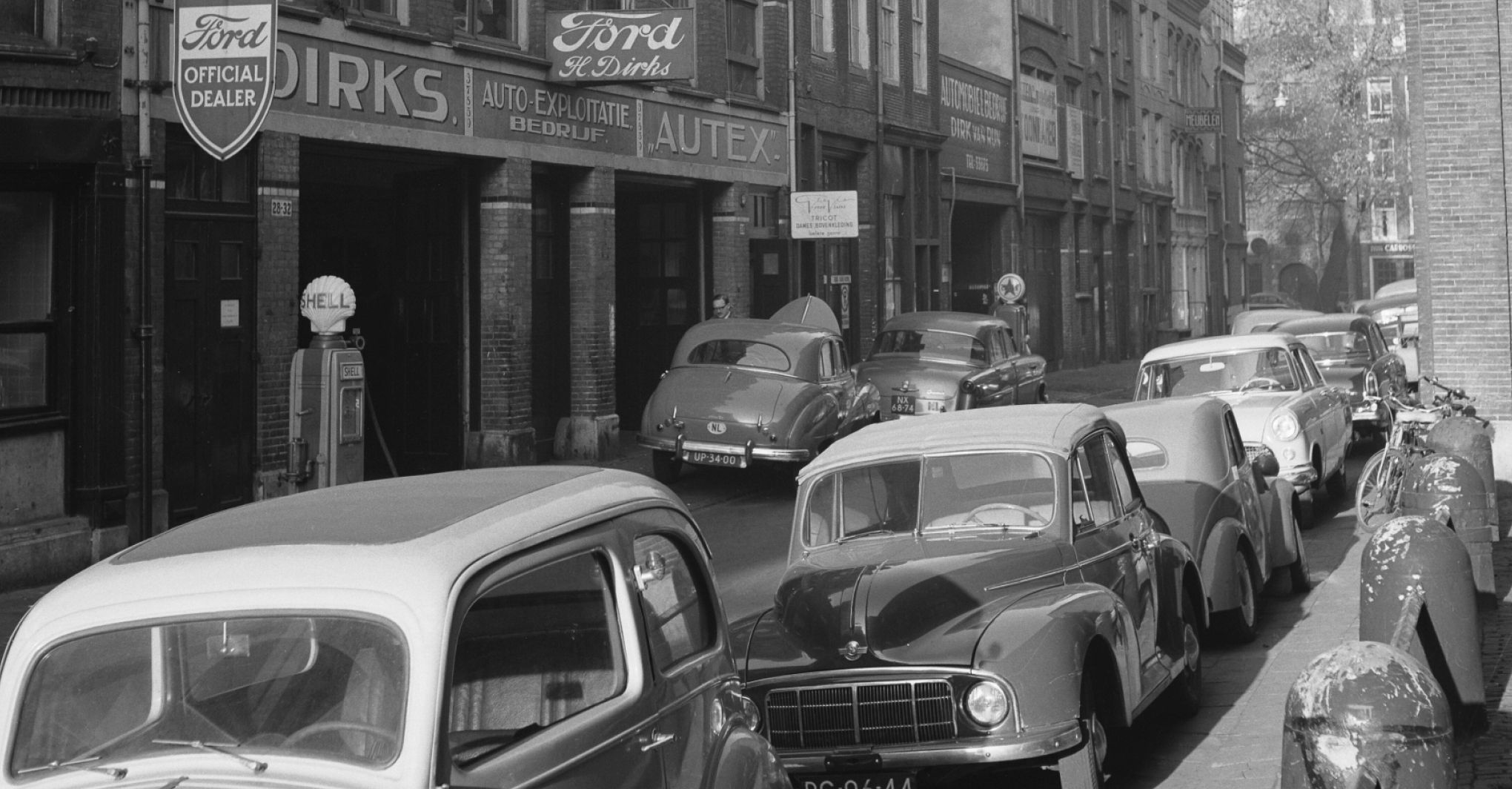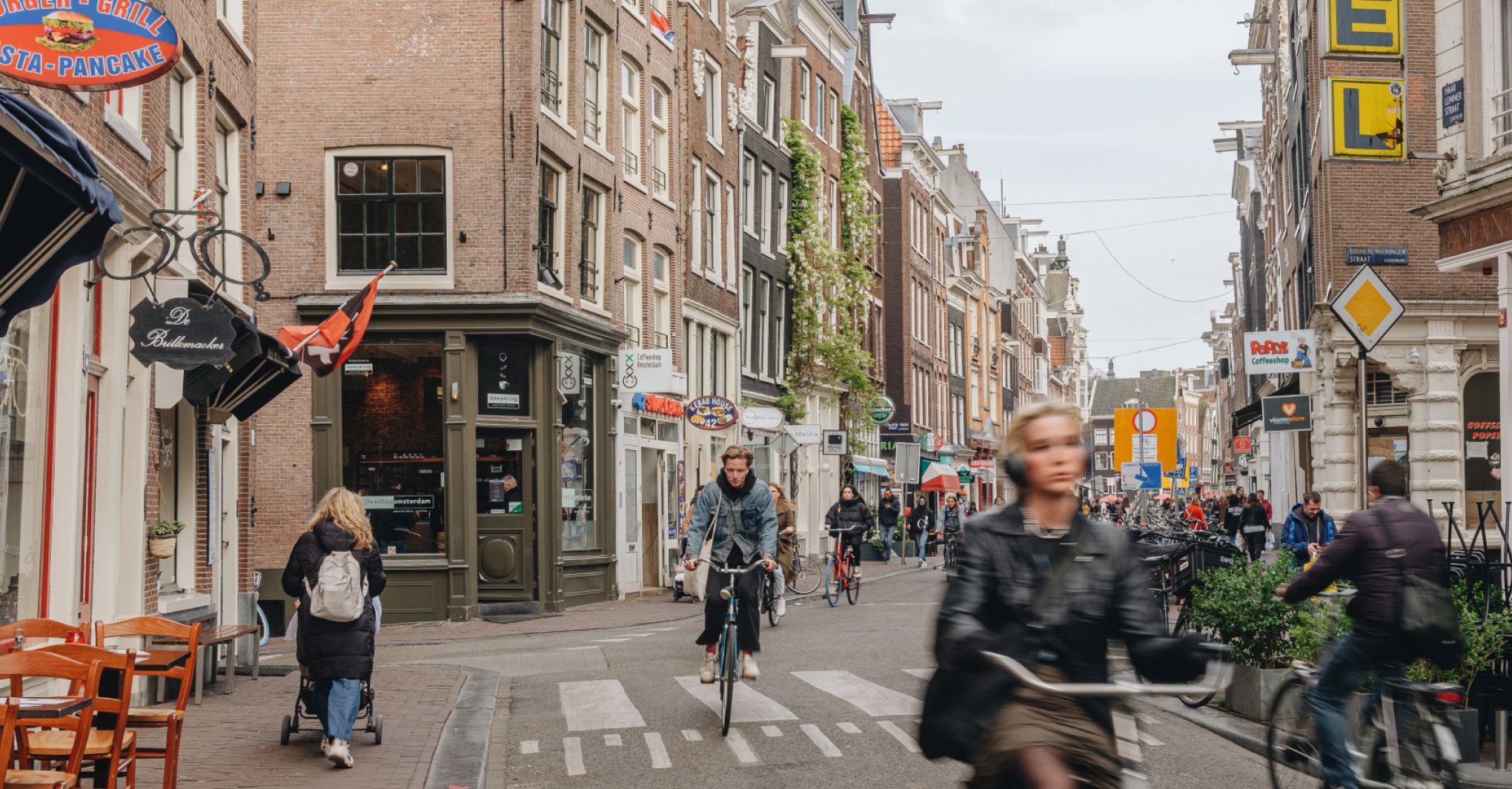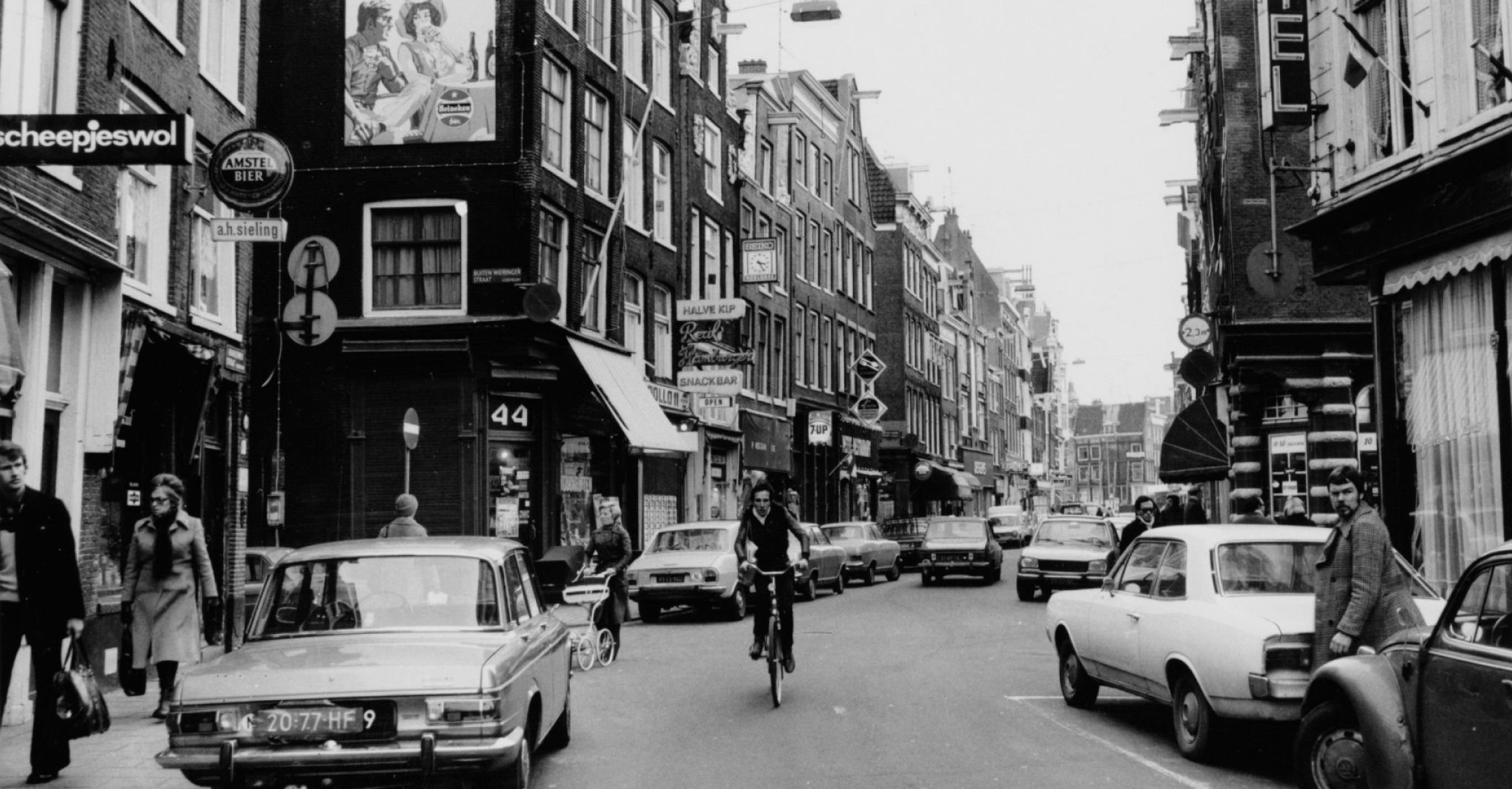 In 2018, over 600 parking spaces in the neighbourhood of Frans Halsstraat were repurposed for bicycle parking and people-friendly green areas.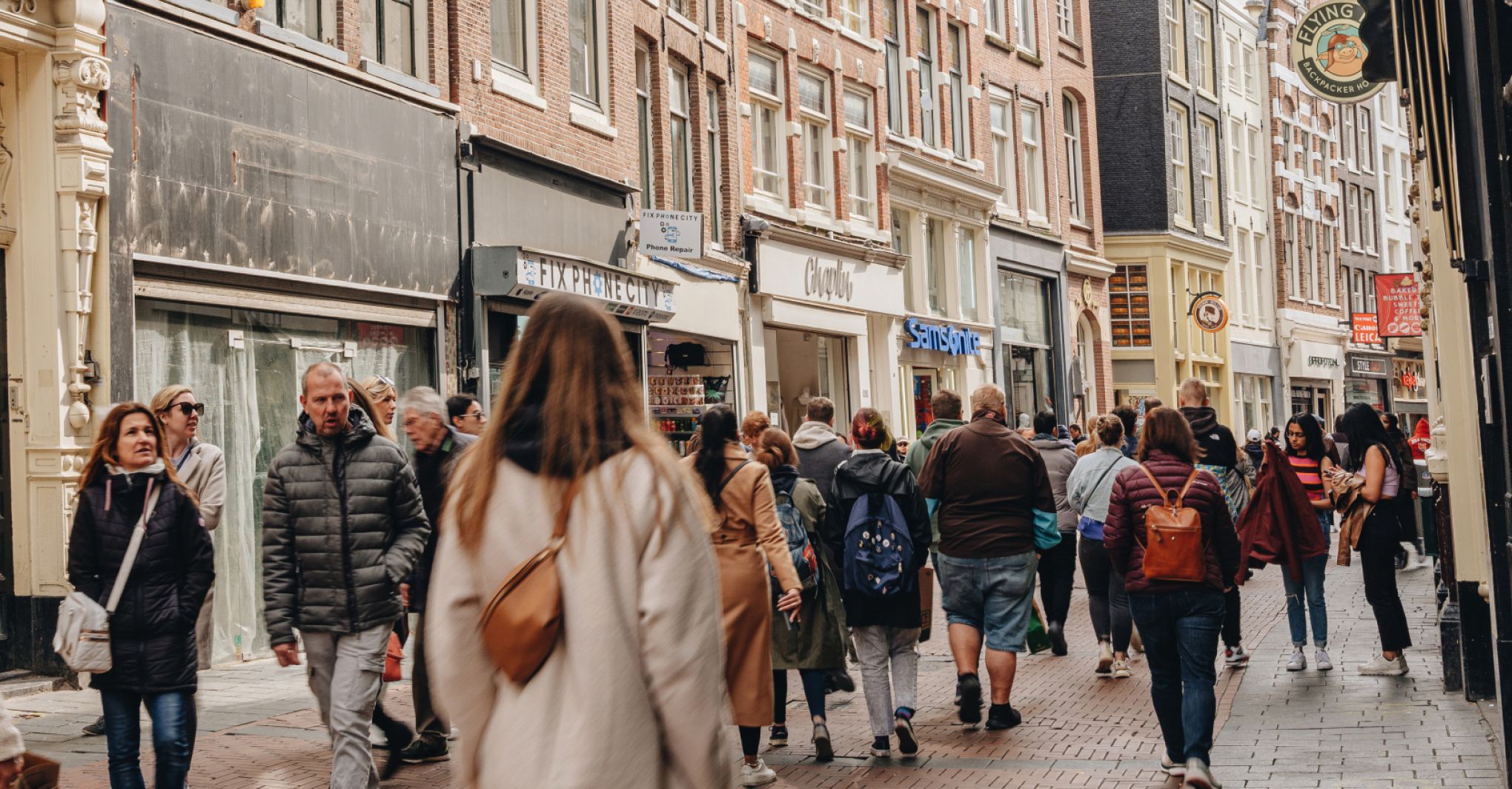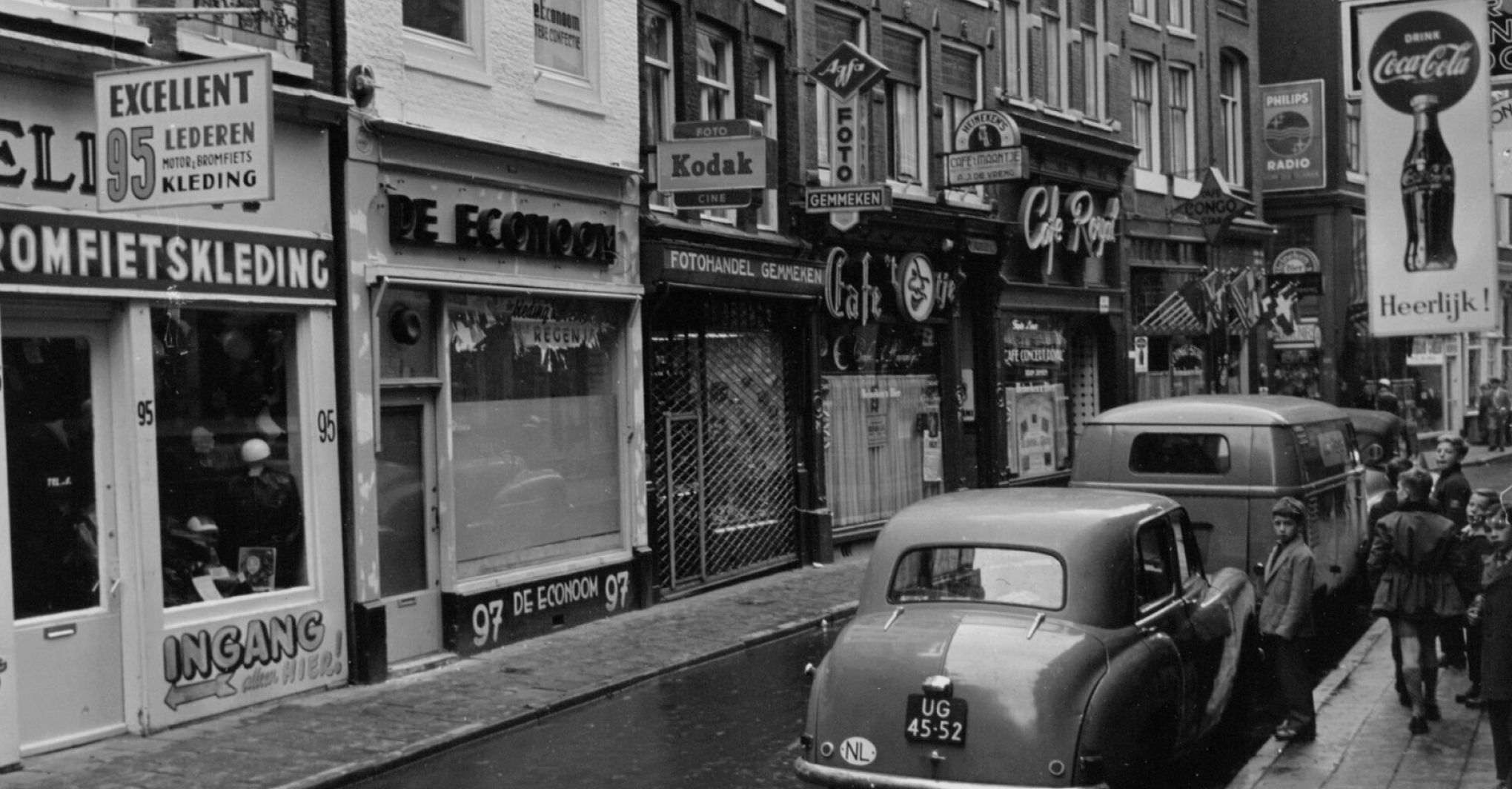 "If not for the historic photos, it would have been impossible to imagine that Amsterdam was once filled with cars."
– Tõnu Tunnel, photographer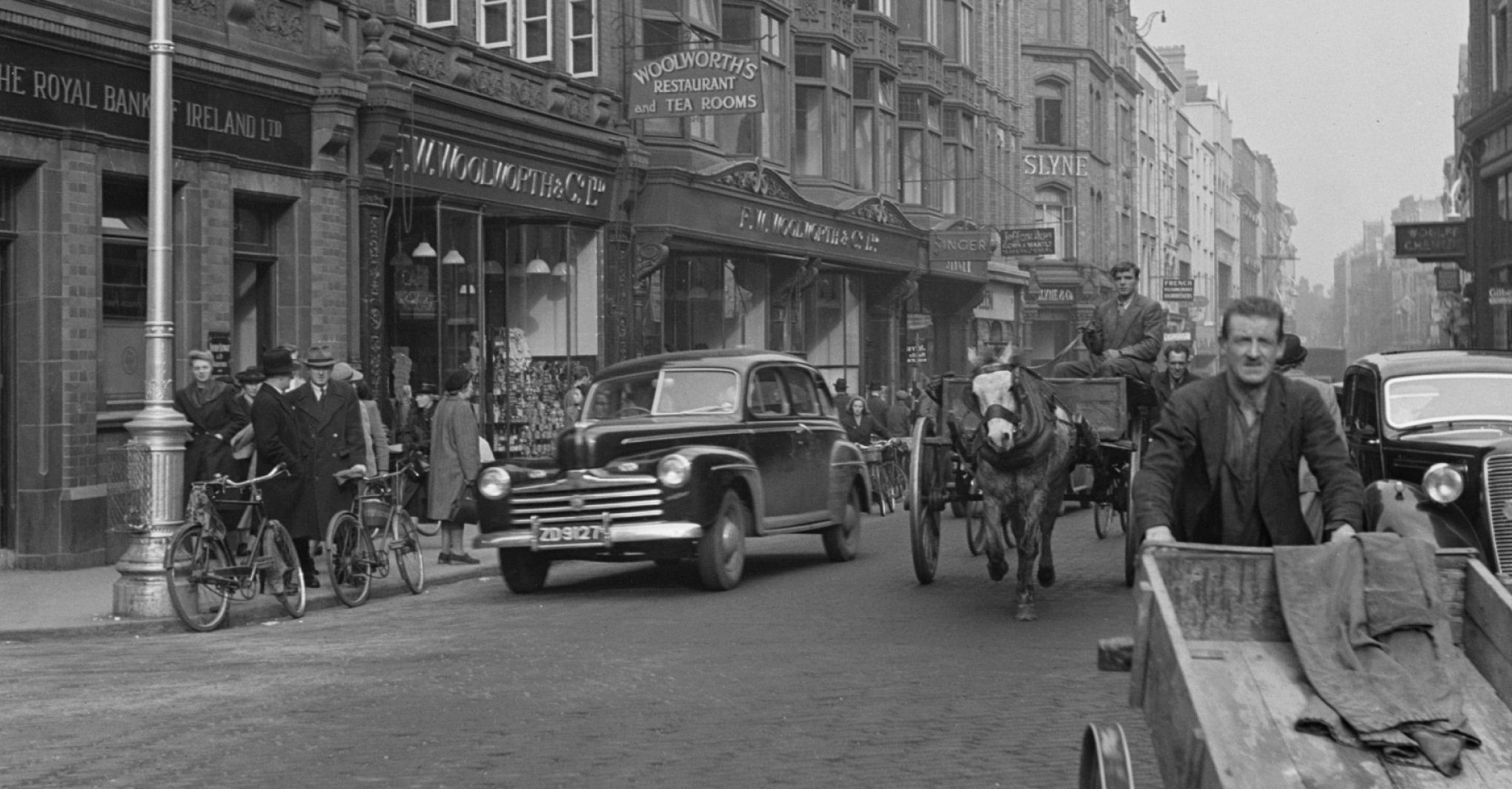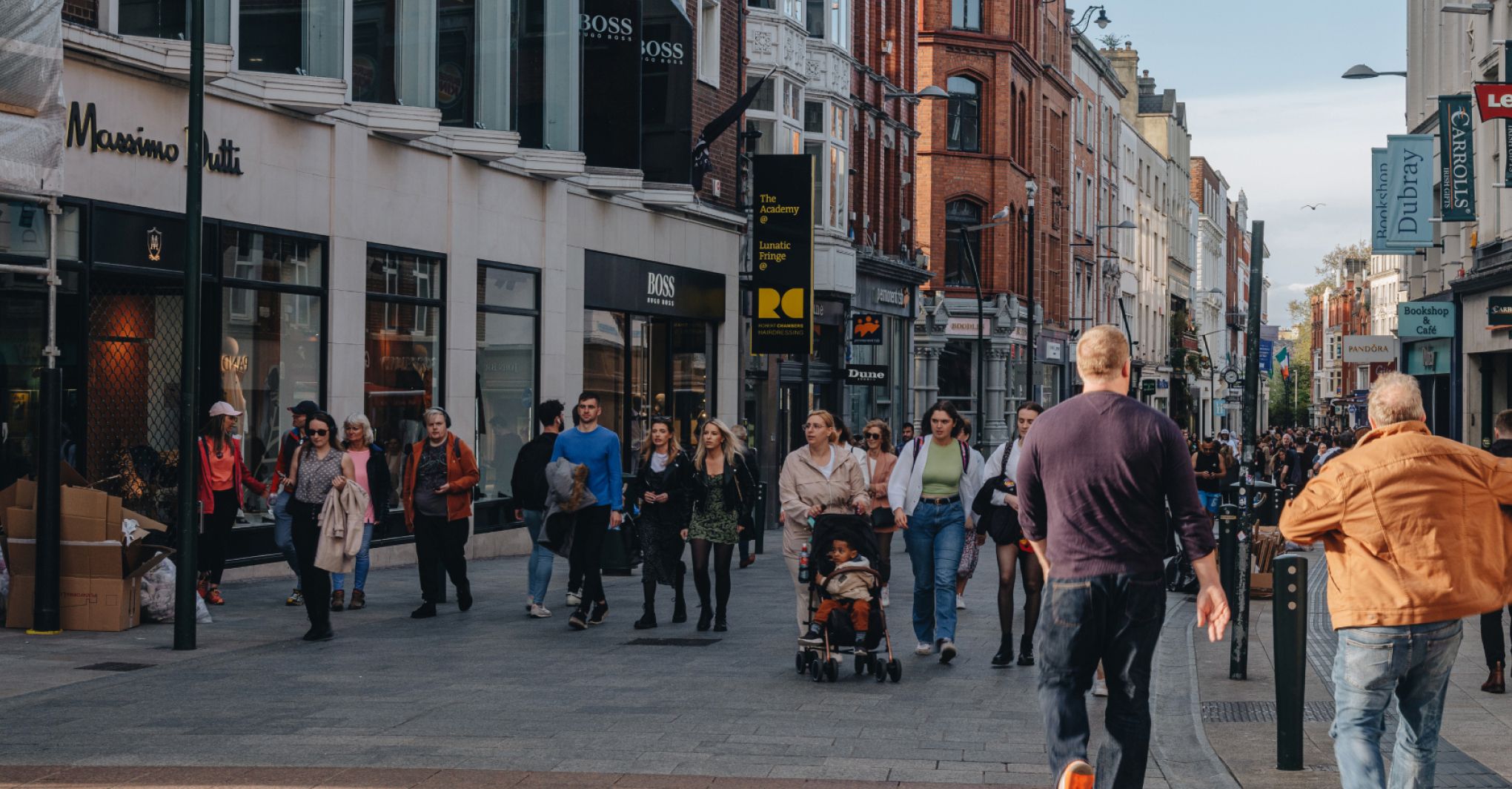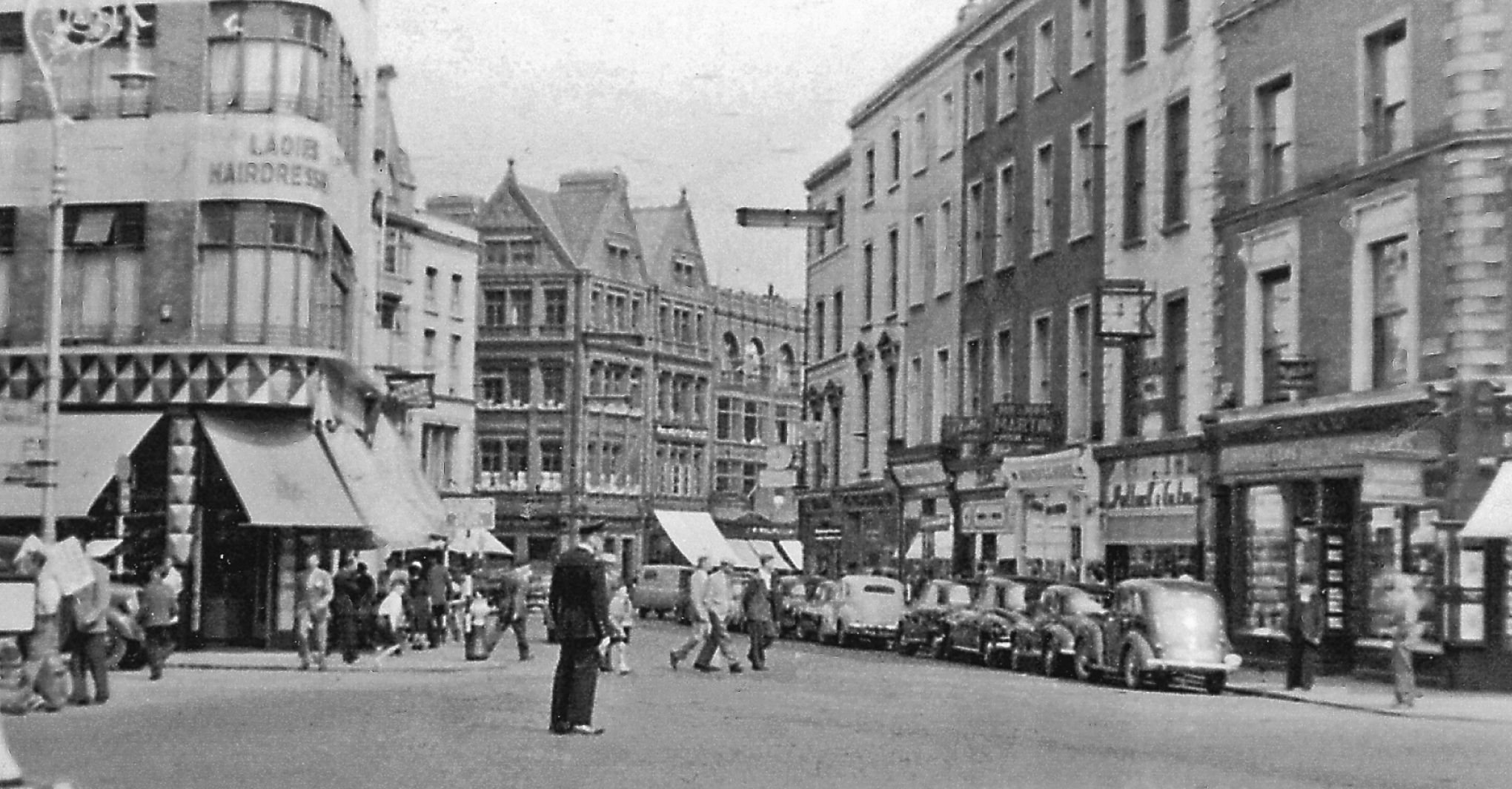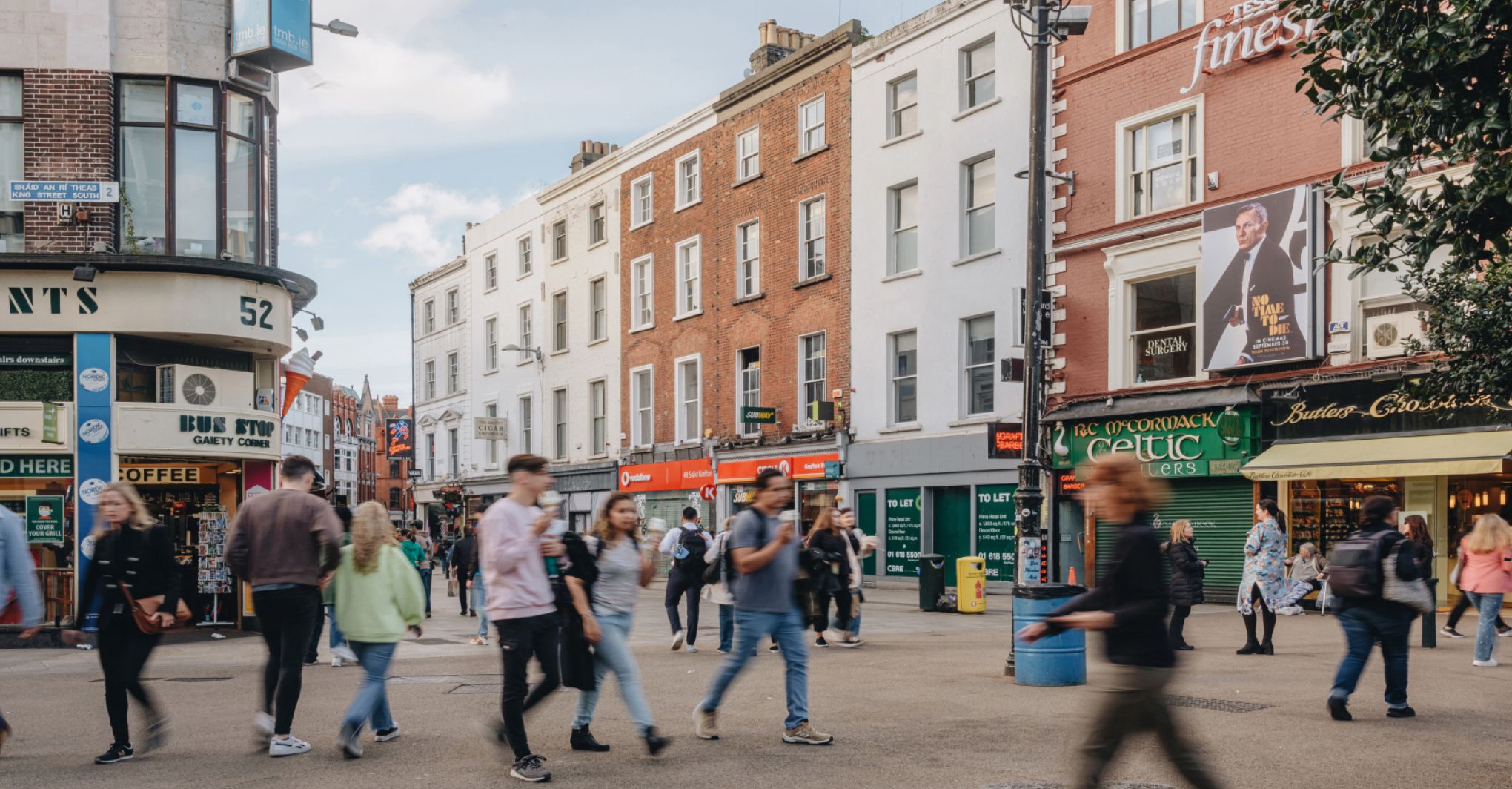 TALLINN
For decades, Tallinn's Freedom Square served as a giant car park. But in 2009, the parking spots were moved underground, creating space for a people-friendly square with benches, greenery, cafés and two popular art galleries.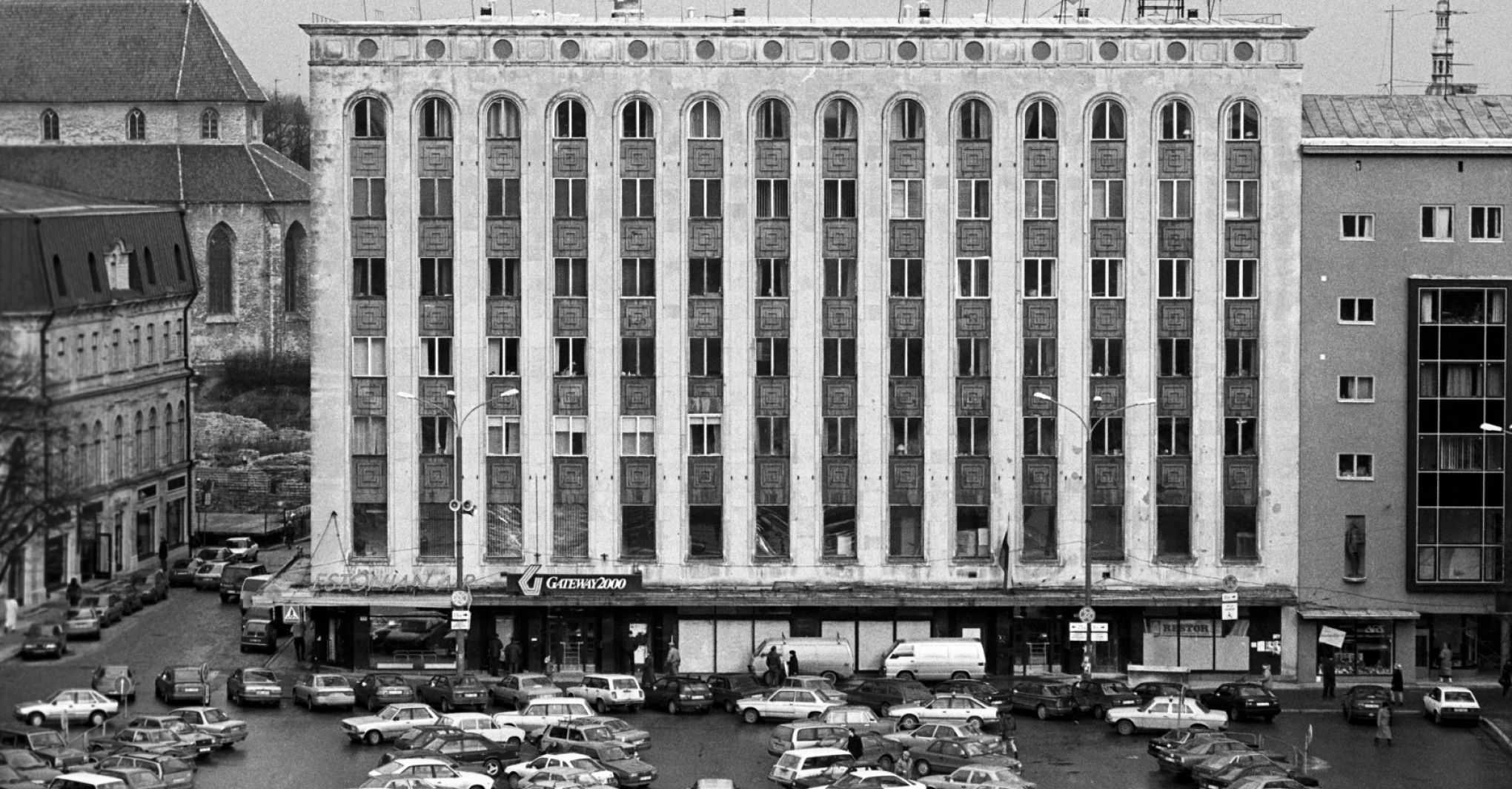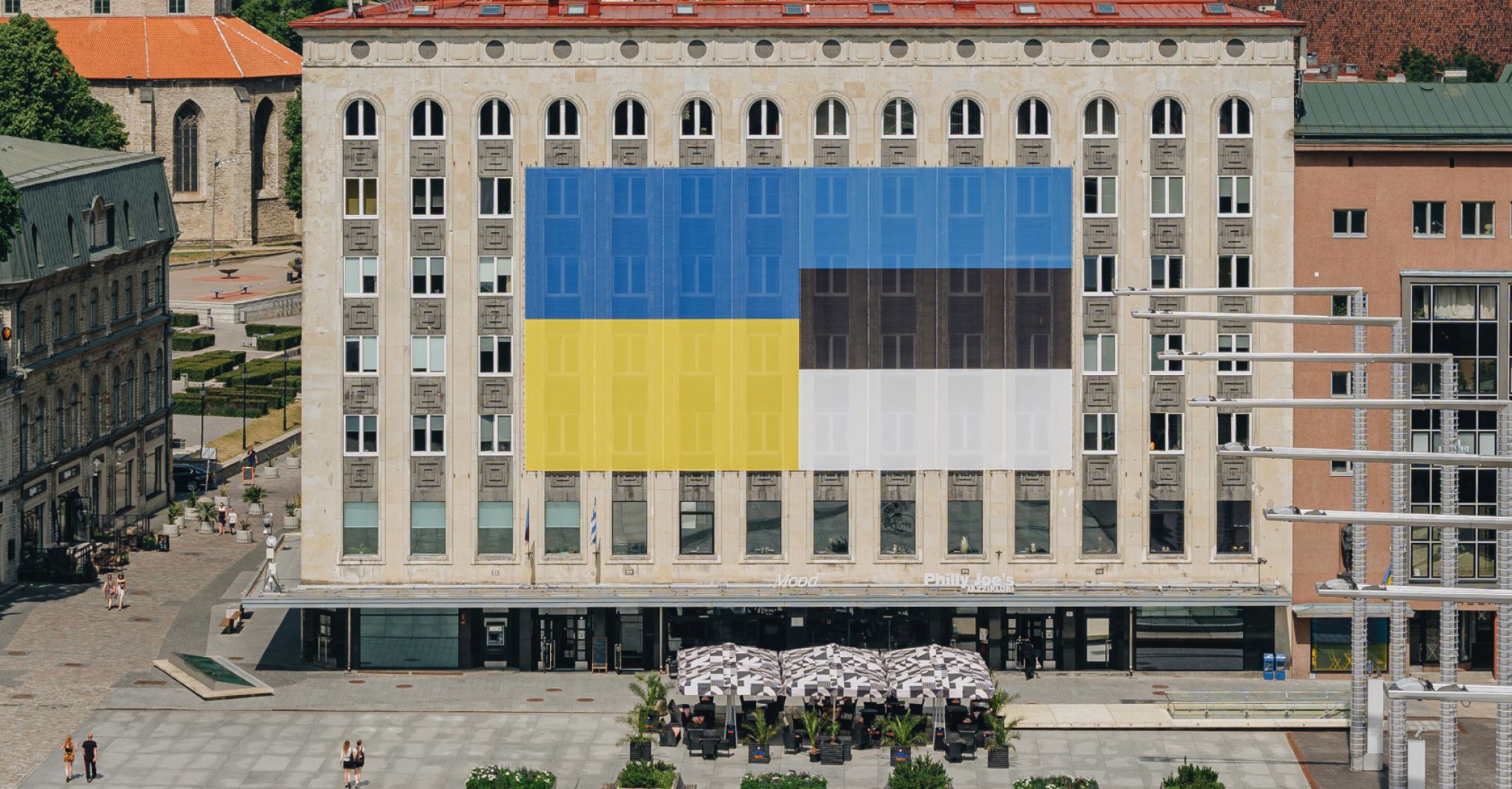 Today, cities accommodate more than half of the world's population. By 2050, this figure will have risen to two-thirds. Cities have to adapt, quickly.
MADRID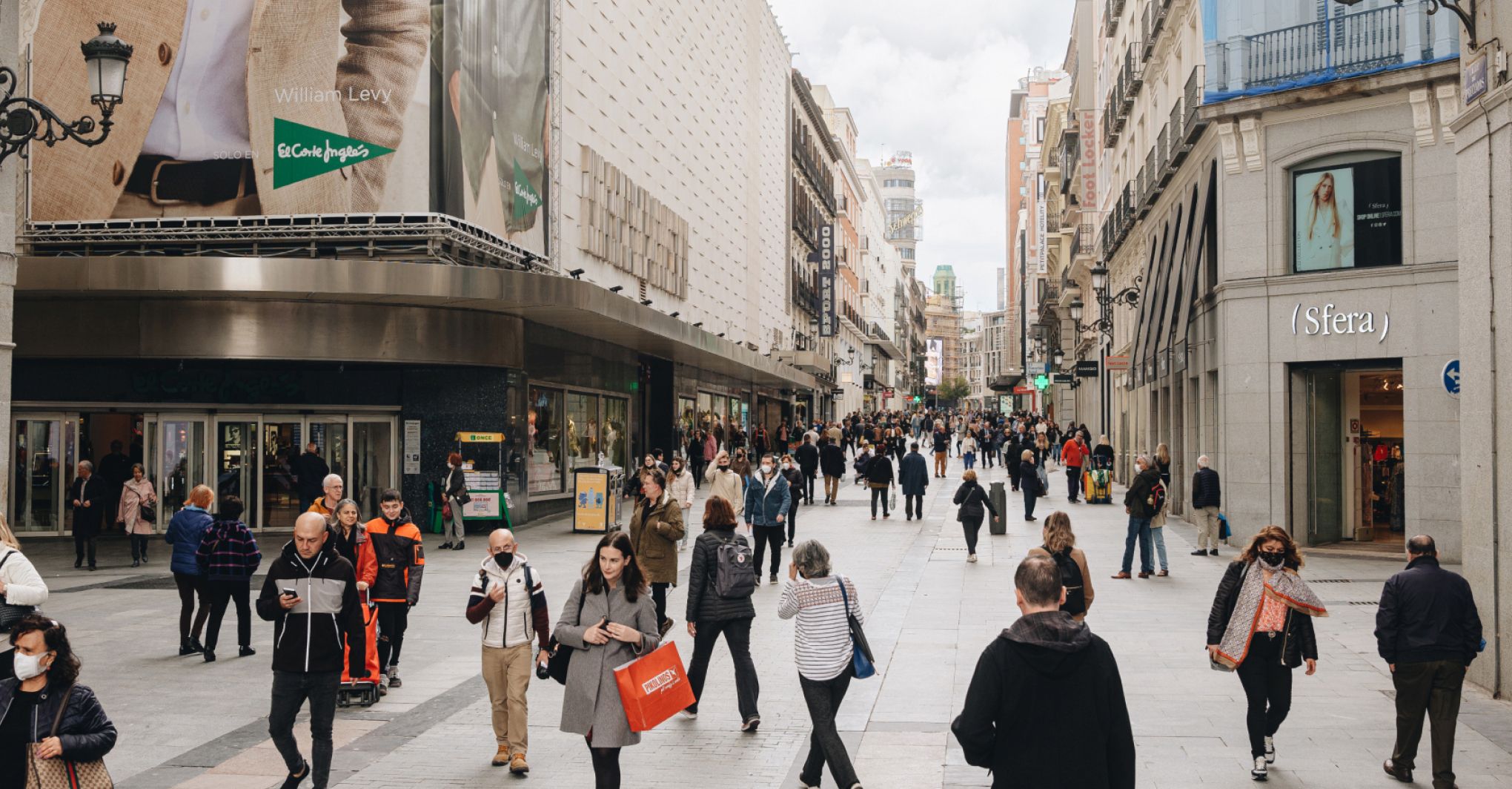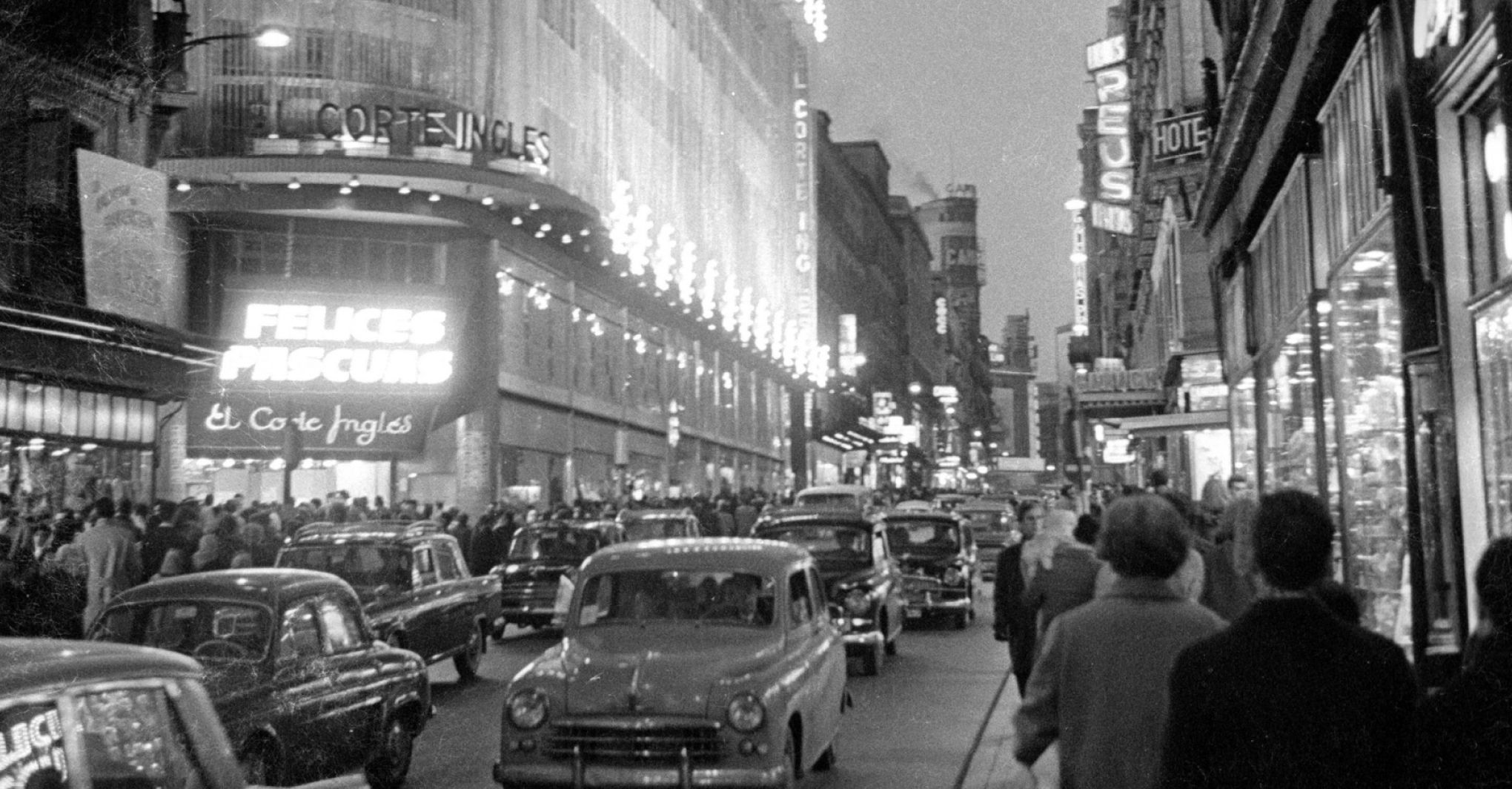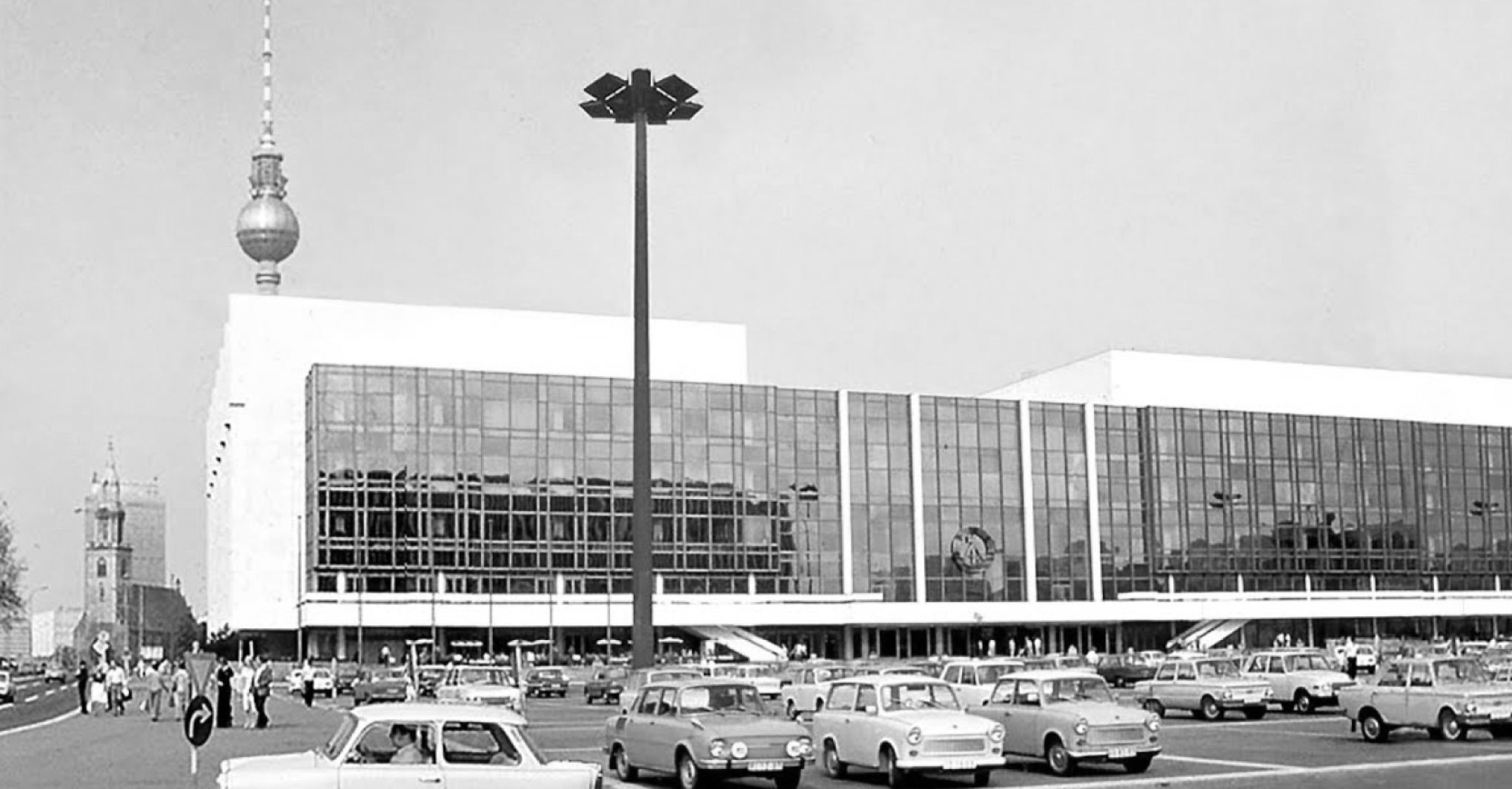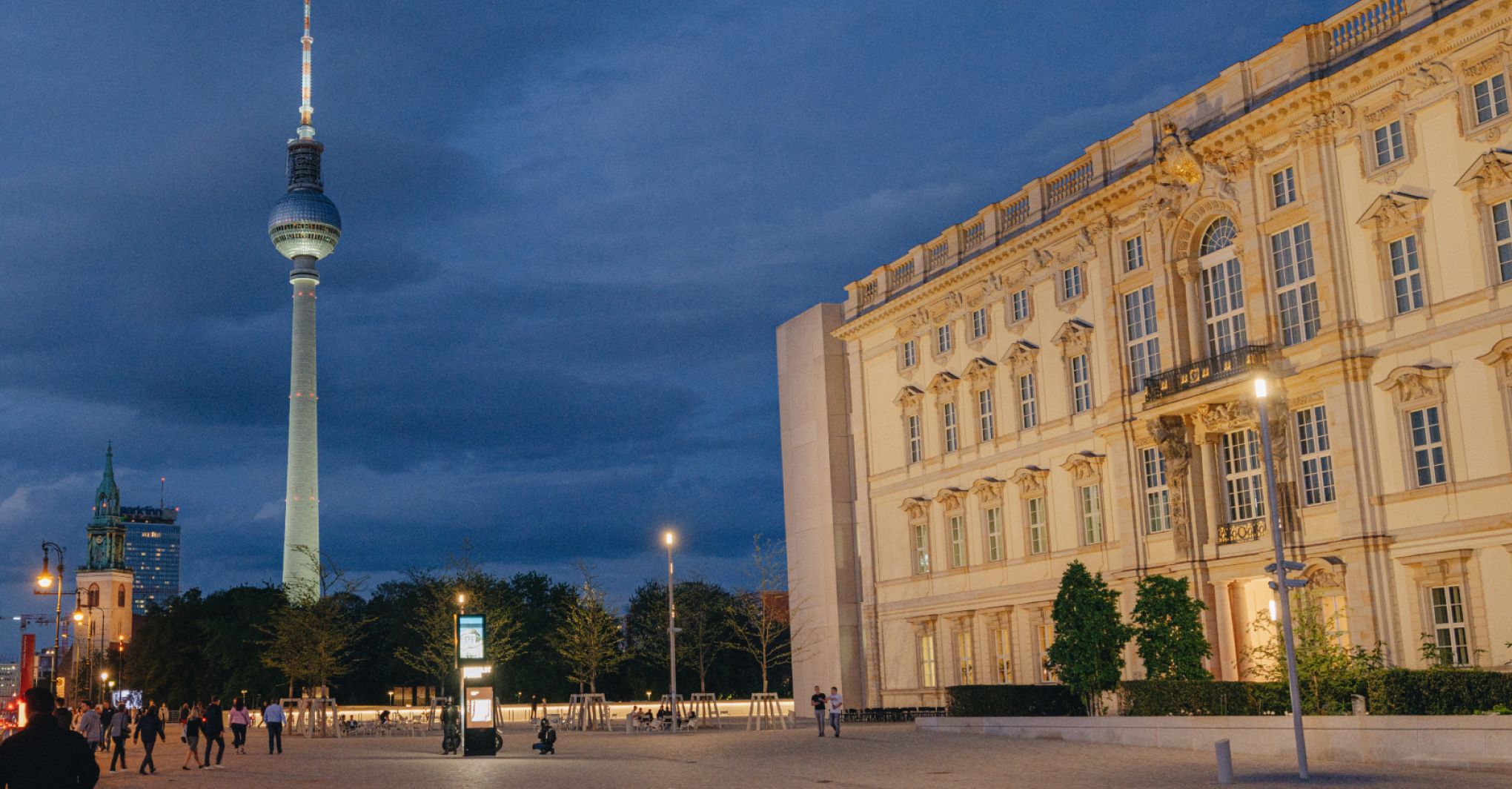 "The best part of the project was comparing the car-filled streets of the past with the people-packed streets of today. Change is possible everywhere."

– Tõnu Tunnel, photographer

Know any other space for cars that should be turned into a place for people?

<!!$/e0-0-0-0-0-0-0-0-0-1-0-0-0-0-0>